What is Computer Vision?
Computer Vision is a type of Artificial Intelligence. It's a multidisciplinary field of computer science that focuses on machine learning or deep learning techniques that enable computers to process, analyze, and identify content in images and videos the way humans do.
Implementing computer vision has never been more accessible, and computer vision consultancies like MistyWest can help realize this value without enduring a steep learning curve that can cost your business unnecessary time and money. The use cases for computer vision are seemingly endless, and the following are some examples we have seen growing in popularity:
Consumer applications, such as:

Facial recognition, gesture recognition, motion analysis and sound detection for smart devices

Healthcare applications, such as:

Image classification for analyzing patient samples and scanning for abnormalities

Gait assessment

Infection recognition

Industrial applications, such as:

Identifying worker locations in case of injuries on the job

Computer Vision facial recognition to control access to facilities

Augmented Reality & Mixed Reality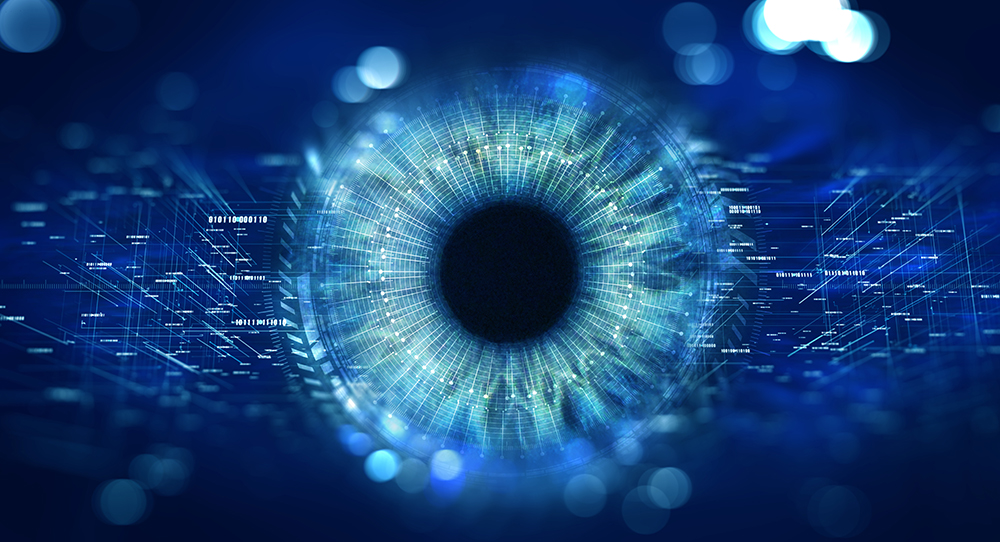 What engineering expertise does MistyWest offer as a computer vision Consultancy?
MistyWest's skill set in computer vision includes:
Hardware acceleration and other optimizations to improve performance on embedded platforms
Deep expertise in designing optical systems for challenging situations
A strong classical computer vision background (filtering, noise removal)
A strong Machine Learning theory and application background
Implementing solutions on both the edge and the cloud
The demand for computer vision consultancies has grown significantly in recent years. Startups and enterprise organizations alike have been recognizing the immense potential to leverage computer vision to draw insights from camera data. MistyWest's experience in computer vision includes:
Azure IoT based deployment of a handheld medical imaging device

Azure IoT based

deployment of a people counter

within Azure IoT Edge

A CV-based wellness device for the elderly

A system for monitoring indoor positioning

Medical diagnostic devices

Camera system for an agricultural data collection robot

A Smart Mirror with gesture recognition

A robotic dog with an image classifier neural net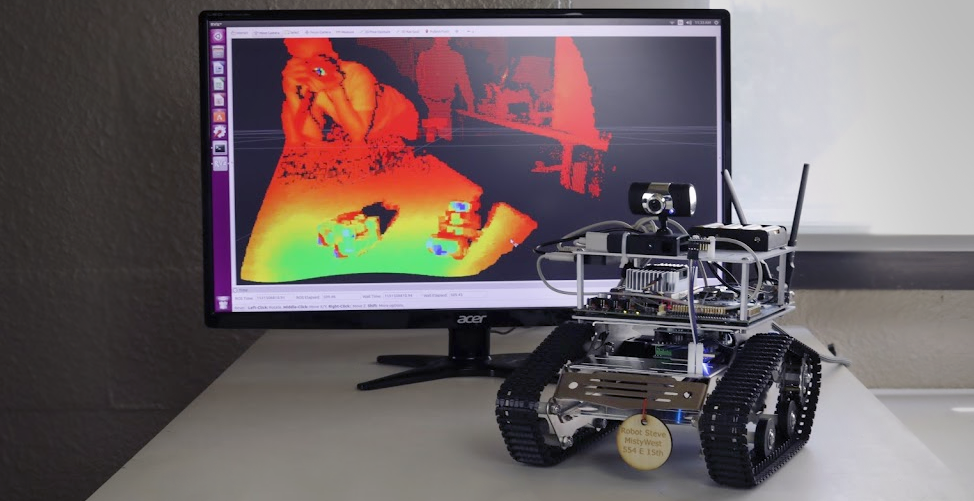 We hope this FAQ gives you a greater understanding of what computer vision is and what its applications are.
If you're interested in learning more about MistyWest's computer vision capabilities and services, request one of our detailed capabilities statements or send an email to [email protected] to be put in touch with one of our business developers.