The IoT product managers and IoT hardware startups that we work with on a daily basis often read our mission statement and ask "but what does MistyWest actually do?"
MistyWest is an Internet of Things engineering consulting firm based in Vancouver, BC, Canada that is focused on IoT product development for connecting devices and people. Our expertise is in intelligent and connected devices and solving hard problems that leverage emerging IoT technologies. 
In 2022, the ecosystems of IoT startups, fortune 500 companies, academic institutions and IoT consultancies are thriving, and for over 7 years MistyWest has been a champion in the Vancouver IoT engineering community by organizing bi-monthly Vancouver Hardware Meetups. Demand for industrial automation IoT solutions as well as the need for seamless consumer experiences has led to a new ecosystem of big data, firmware, embedded Linux, and connected products – and more clients looking to leverage MistyWest's IoT engineering services. MistyWest has also been recognized among the Top 20 IoT Companies in 2021 by DesignRush
This IoT FAQ is for any IoT product manager, IoT hardware entrepreneur, fortune 500 executive, or angel looking to invest in IoT startups that are developing or upgrading an IoT product. It includes the frequently asked questions:
What is IoT?
What kinds of IoT solutions and engineering expertise does MistyWest provide?
What are some of MistyWest's IoT Projects?
What is IoT?
The Internet of Things is the internet-connection of otherwise unconnected (or "dumb") objects through embedded hardware that enables sending and receiving data; an intelligent connected device may be referred to as a "smart device".
The definition of IoT has evolved over the years and has become a ubiquitous term that is used loosely to describe any variety of connected device, such as smart devices that are inter-connected within a mesh network (and not the internet).
When people refer to IoT, they may be referring to connection standards or communication standards such as:
Bluetooth enabled devices (including BLE mesh networks)

Network connected

System on Modules (

SOMs) running embedded Linux

Cellular

IoT devices

, AKA 5G cellular IoT

WiFi-connected devices running embedded Linux

Embedded WiFi (non-Linux)

Satellite-

connected devices

LoRaWAN

connected devices



Many of the above communication technologies are not explicitly "internet connection" standards, and for this reason MistyWest uses the term "intelligent and connected devices" as it implies that not all connected devices are connected to the internet.
What kinds of
IoT solutions
and engineering expertise does MistyWest provide?
MistyWest provides turn-key engineering services offering full hardware stack solutions to the hardest IoT problems. Our client product development process emphasizes ideation and hardware prototyping; hardware prototyping an intelligent connected device may include user experience prototyping, functional prototyping and production prototyping.
MistyWest's deep IoT Engineering expertise includes:
Hardware for big data

Connected sensors and sensor fusion

Computer vision systems for:

agricultural robots

warehouse automation

IoT devices

for safety and security, such as:

Radio wave imaging devices

Electromagnetic holography

Limit switches and proximity sensors

Linear encoders and depth sensing cameras

IoT devices

for the

healthcare

industry

, such as:

Medical imaging

IoT

systems 

Custom handheld

IoT

cameras with LED lighting

Computer vision systems based on X86 or embedded Linux architectures

Embedded linux IoT devices

Industrial camera interfaces: 

MIPI SSI-2, MIPI CSI-3, USB 3.0, GigE Vision, CameraLink and FireWire (Ethernet)

Wireless communication hardware and firmware development

, such as:

Bluetooth: BLE 4.0, BLE 5.0

Cellular

IoT

: NB-IoT and Cat-M1

Satellite 

IoT

for fleet vehicles, recycling and waste disposal

Android

OS

IoT devices

Commercial off the shelf (COTS) System on Modules (SOMS), such as:

Custom System on Module (SOM) systems, such as:

Single Board Computers x86 (SBC)

Single Board Microcontrollers, such as: 

Voice

IoT

, such as Automatic Speech Recognition (ASR) and Speech-to-Text devices

IoT cloud platform implementations

through:

Machine learning model training

and ML algorithm development
What are some of MistyWest's
IoT
Projects?
MistyWest's IoT engineering experience includes wearable devices, animal trackers, assistive technology, agricultural robotics, IoT security and many other product developments. Below are some of MistyWest's past projects in IoT engineering, and you can view more on our projects page or read more about our IoT expertise in our Journal.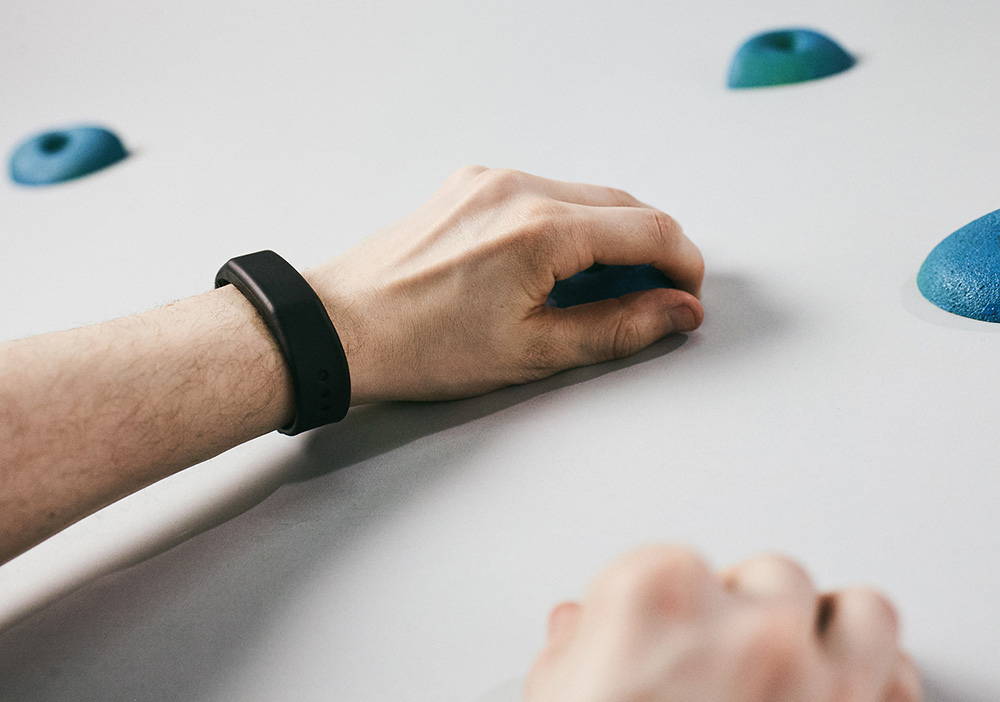 IoT
Engineering
: Wearable Sleep Monitoring Device for
Fatigue Science
MistyWest was brought on to provide certification, design documents, and update the firmware to conduct validation testing for a wearable sleep monitoring device for Fatigue Science. Our team implemented PCB miniaturization followed by delivery of 2000 assembled PCBs with improvements to battery life in excess of one month. Ultimately, MistyWest completely redesigned the hardware and firmware on the wearable device. Fatigue Science is now shipping thousands of units each month, and some of their most notable customers include the Toronto Raptors and the Chicago Cubs' championship team.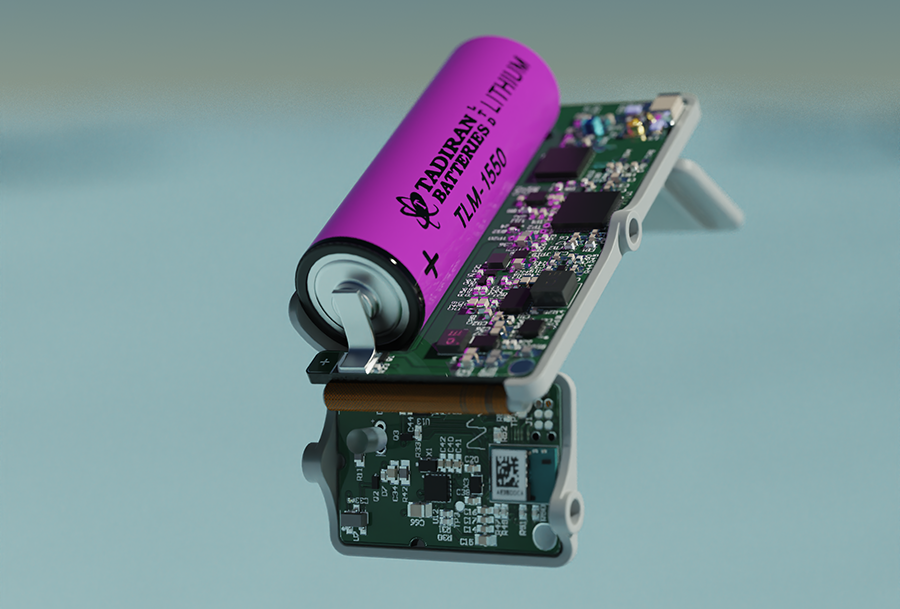 World Wildlife Fund and IDEO presented MistyWest with a problem: tracking the behavioural and migration patterns of polar bears as climate change continues to impact their environments. Our solution was to design a low-energy, battery powered tracking device that utilizes the Argos satellite networks to transmit data in some of the world's harshest weather conditions.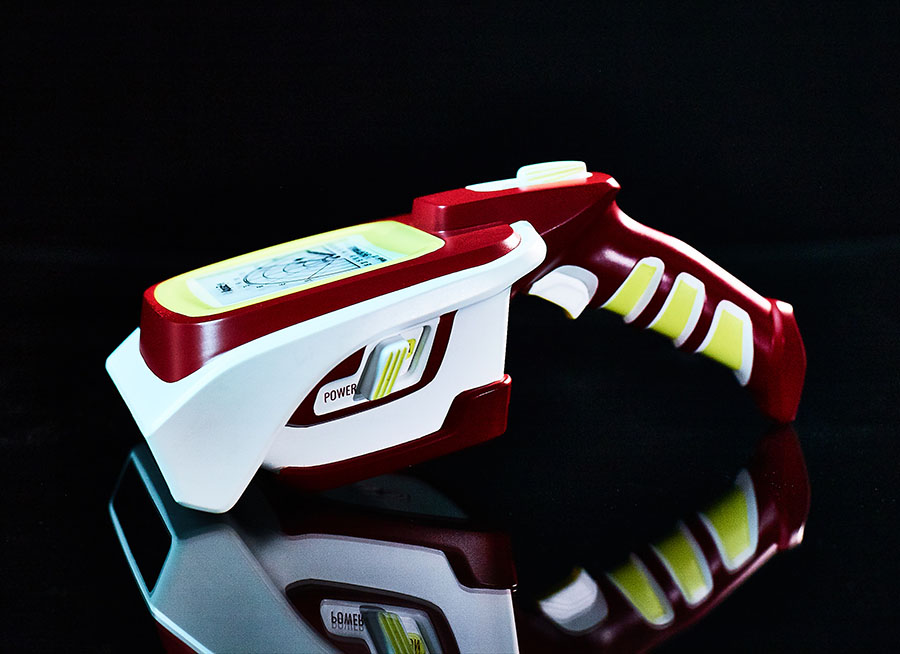 MistyWest was responsible for architecture design, enclosure design, hardware prototyping, and production of the first 5 devices of a first-of-its-kind life saving product for VodaSafe; a handheld sweeping sonar technology intended to quickly scan underwater for drowning victims.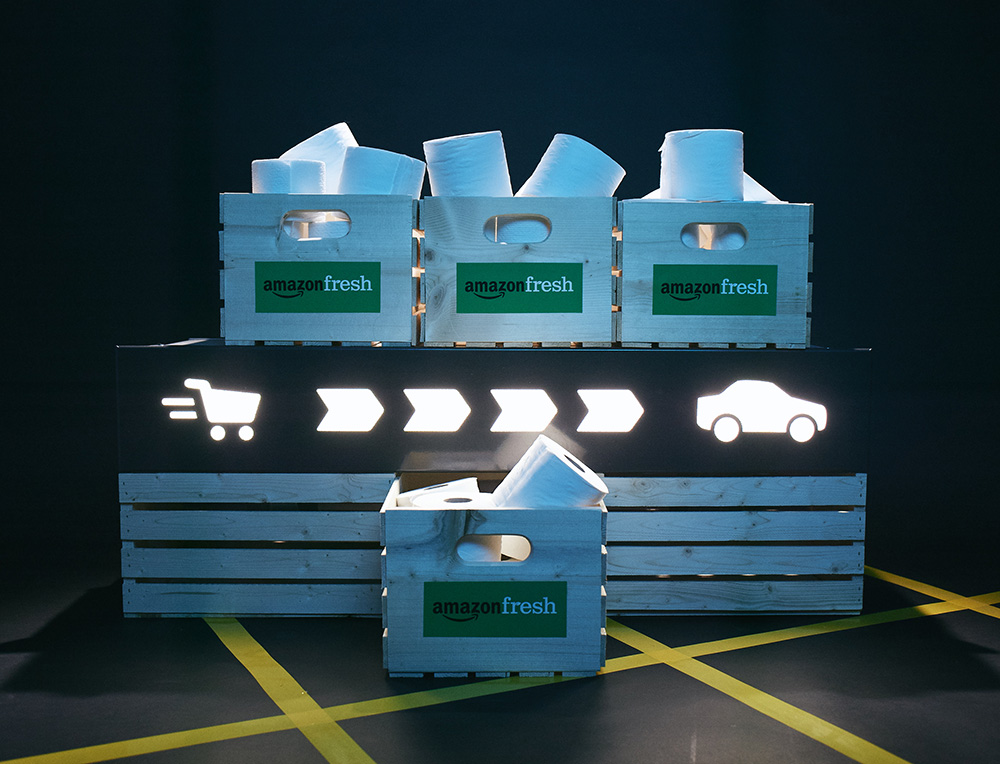 MistyWest was subcontracted to develop a prototype for Amazon Fresh's new rapid grocery pickup service. This entailed designing a unit according to the client's existing Industrial Design Volume, in addition to being resistant to the variables of outdoor climate and meeting requirements of UL certification.
What are some common examples of
IoT Devices and what benefit do we see from IoT Connectivity?
IoT devices are so common in our everyday lives now that new IoT products are seldom even defined as 'IoT'. Some of the most commonly known IoT products and IoT ecosystems include:
Smart Home

devices such as: 

Apple Watch, FitBit and Android Wear watches

Tesla Motors electric vehicles
IoT connectivity allows for over-the-air firmware updates like those you get on your smartphone. Through IoT, companies like Tesla Motors can implement retroactive firmware updates to their existing vehicle models and dramatically improve their autonomous vehicle technology's machine learning algorithms and computer vision systems.
IoT connectivity also allows designers and manufacturers to create a feedback loop and direct line of communication with their end customers; this feedback enables engineers like those at MistyWest to develop and refine better IoT products during product development.
We hope this FAQ gives you a greater understanding of what MistyWest's IoT capabilities are.
If you're interested in learning more about MistyWest's IoT engineering services, request one of our detailed capabilities statements or send an email to [email protected] to be put in touch with one of our business developers.