Chris Richards
PROJECT MANAGER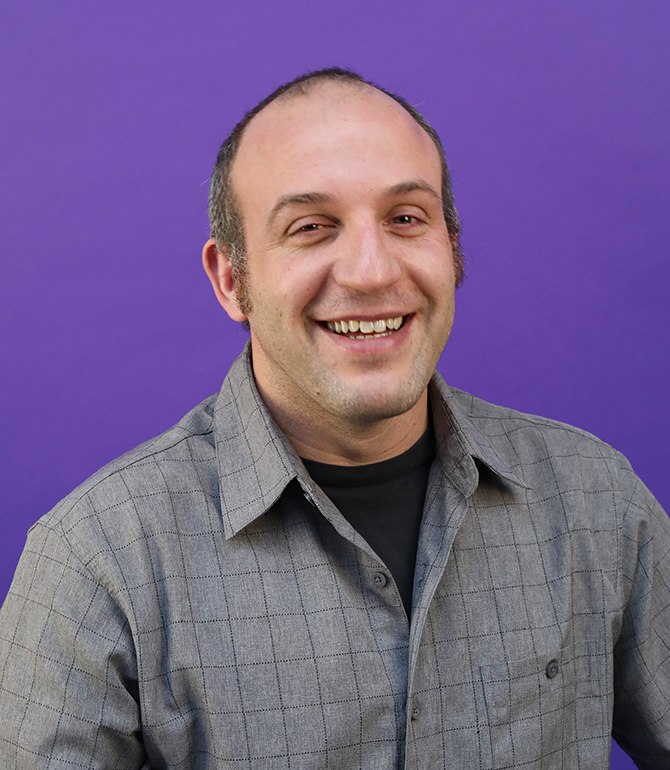 Chris's project management skills are influenced by a Bachelor's in Engineering Physics from UBC and 16 years of work experience. A love of working on new technologies helps get him out of bed each morning, inevitably demonstrating enough technical skill during his career to get tricked into people management. Chris is MistyWest's leader in metal design, focusing on the heaviest metal from the 70s, and 80s although he maintains his professional development requirements by listening to numetal on occasion.
Let's make impact.
My name is .
I am a
Product/Project Manager
Engineer, Scientist, Developer, Designer
Student
Writer
Tech enthusiast
I am reaching out to you about
Design & Engineering Services
Job
Intern/Co-op
Events
Blog/Newsletter Signup
My e-mail is .
I heard about you from .
by clicking this box, I understand that I could be asked for a picture of a baby animal with a hat at any time.