Dave MacLeod
SYSTEMS ENGINEER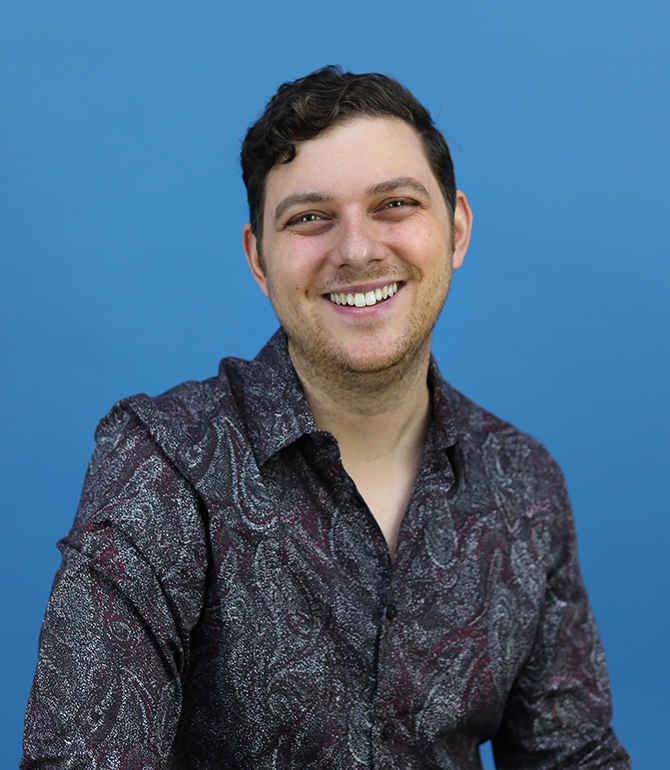 Dave is a talented Systems Engineer with an extensive background in Electrical, Firmware, Software, and Mechanical engineering. Having Bachelor's degrees in both Computer Science from Dalhousie University and Systems Engineering from SFU, as well as currently working on a micro Master's in AI from Columbia University, he certainly leads the team in overachievement. One of Dave's proudest accomplishments was presenting the 3D Volumetric Display he designed for Intel Labs at SIGGRAPH in 2017. When he's not gracing the office with his diverse engineering or programming skills, Dave enjoys Vancouver's famous laid back west coast lifestyle.
Let's make impact.
My name is .
I am a
Product/Project Manager
Engineer, Scientist, Developer, Designer
Student
Writer
Tech enthusiast
I am reaching out to you about
Design & Engineering Services
Job
Intern/Co-op
Events
Blog/Newsletter Signup
My e-mail is .
I heard about you from .
by clicking this box, I understand that I could be asked for a picture of a baby animal with a hat at any time.