Eric Ell
VP BUSINESS DEVELOPMENT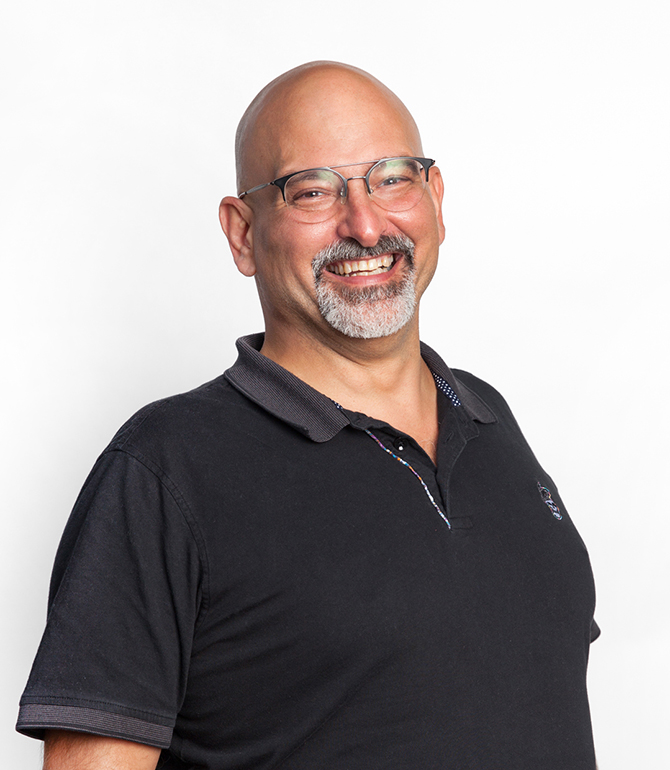 Eric is a self professed eccentric with a passion for people and technologies, and has diverse interests ranging from medical technologies to festivals, from art to quantum gravity. His mission statement is to "live a bold and passionate life filled with love, joy, laughter and purpose." Eric is based in Long Beach, CA and is the father of 3 empowered daughters and a four legged best friend named Beau.
Let's make impact.
My name is*
My e-mail is*
I am reaching out to you about*
Engineering Services
Career Opportunities
Co-ops/Internships
Partnerships
I heard about you from*
by clicking this box, I understand that I could be asked for a picture of a baby animal with a hat at any time.