Fred Huang
PRODUCT DESIGN ENGINEER COOP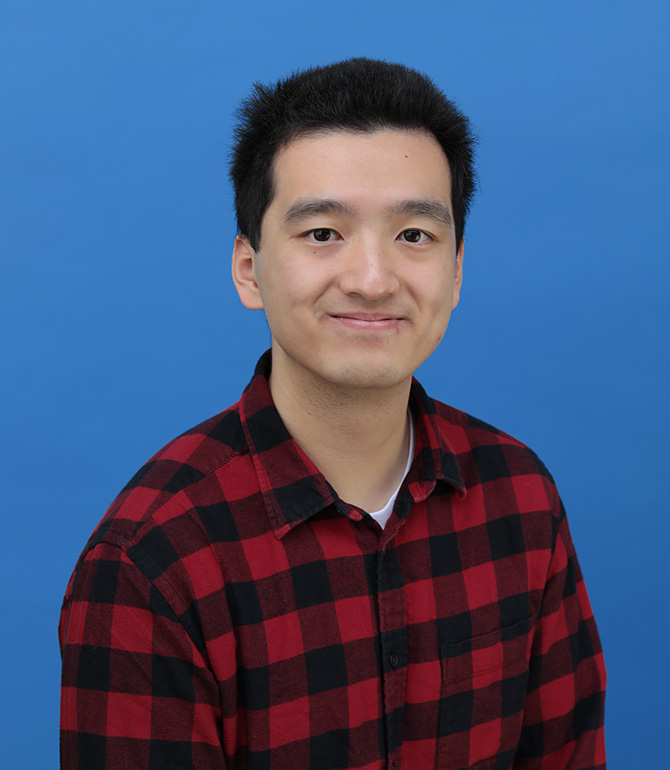 Fred is a third year Mechanical Engineering student with a specialty in Thermofluids at the University of British Columbia. He is focused mainly on mechanical designs and also has interest in electrical designs and machine learning. Outside of work, Fred loves to hike, play badminton, basketball and fight over a very intense game of Diplomacy.
Let's make impact.
My name is .
I am a
Product/Project Manager
Engineer, Scientist, Developer, Designer
Student
Writer
Tech enthusiast
I am reaching out to you about
Design & Engineering Services
Job
Intern/Co-op
Events
Blog/Newsletter Signup
My e-mail is .
I heard about you from .
by clicking this box, I understand that I could be asked for a picture of a baby animal with a hat at any time.