James Quek
PRODUCT DESIGN ENGINEER COOP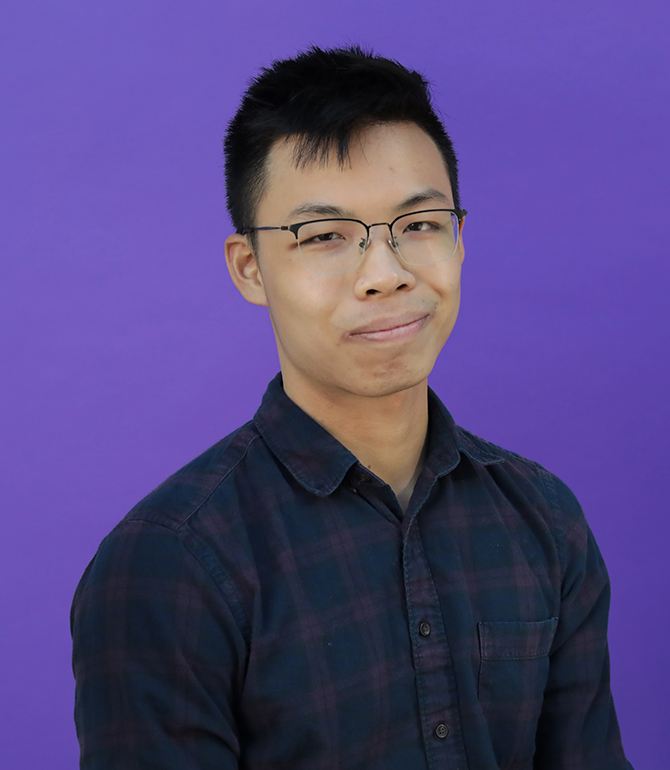 James is a 3rd year mechatronics engineering student at the University of British Columbia. He has a passion for robotics, rocketry, and how people interact with technology. Outside of work, James spends his time on a student design team trying to launch a rocket into space.
Let's make impact.
My name is*
My e-mail is*
I am reaching out to you about*
Engineering Services
Career Opportunities
Co-ops/Internships
Partnerships
I heard about you from*
by clicking this box, I understand that I could be asked for a picture of a baby animal with a hat at any time.
(604) 292-7036
9am – 4pm PDT