Maria Phelan
MECHANICAL ENGINEER COOP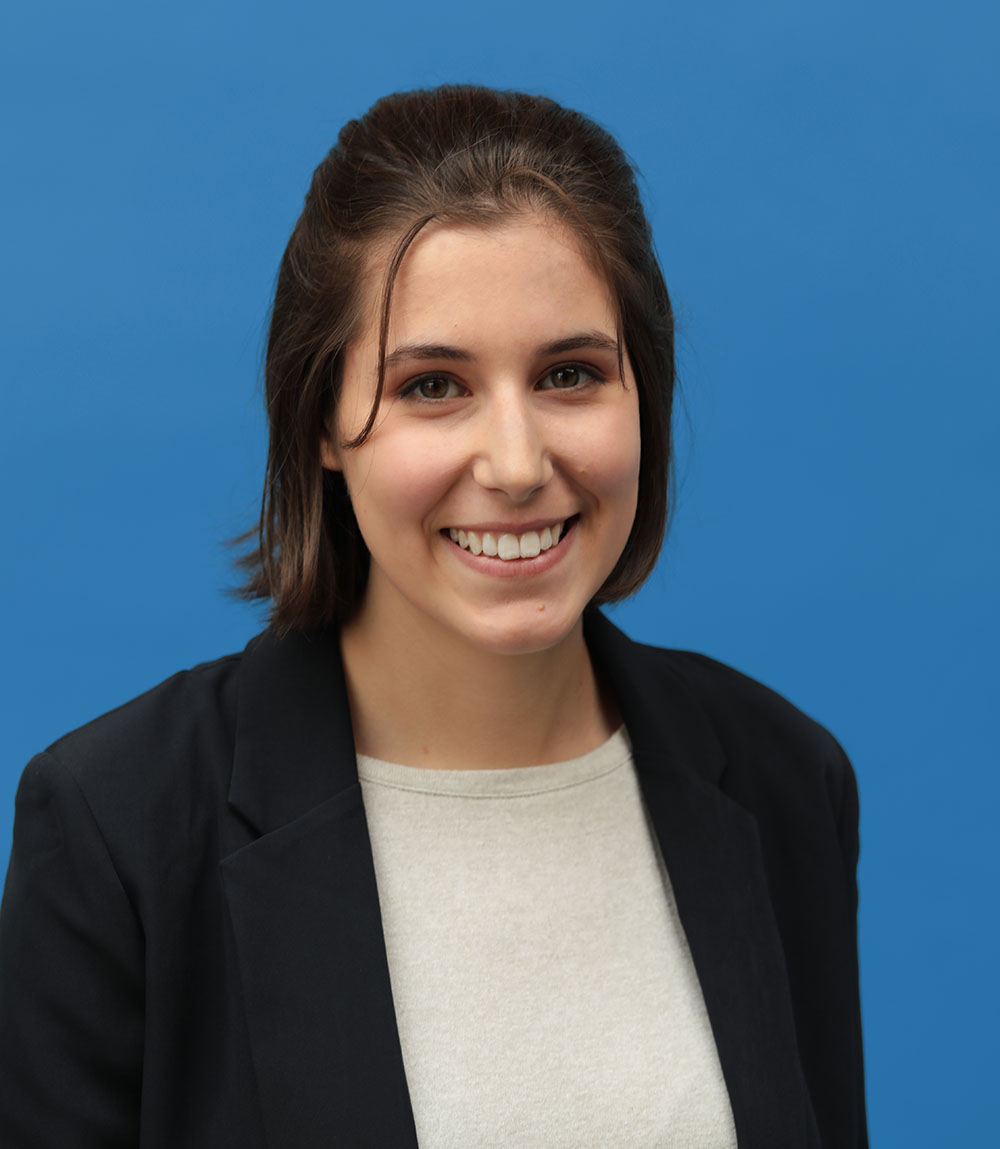 Maria is a 4th-year coop student from UBC Engineering specializing in Engineering Physics who joined MistyWest for an 8 month term. She's the winner of the 2020 IKB Women in Technology Scholarship and performed embedded systems testing and UI programming on some of MistyWest's more software-heavy projects. When she's not busy debugging code, you can find Maria baking bread, playing guitar or exploring beautiful BC.
Let's make impact.
My name is .
I am a
Product/Project Manager
Engineer, Scientist, Developer, Designer
Student
Writer
Tech enthusiast
I am reaching out to you about
Design & Engineering Services
Job
Intern/Co-op
Events
Blog/Newsletter Signup
My e-mail is .
I heard about you from .
by clicking this box, I understand that I could be asked for a picture of a baby animal with a hat at any time.