Milou Tsao
EMPLOYEE RELATIONS SPECIALIST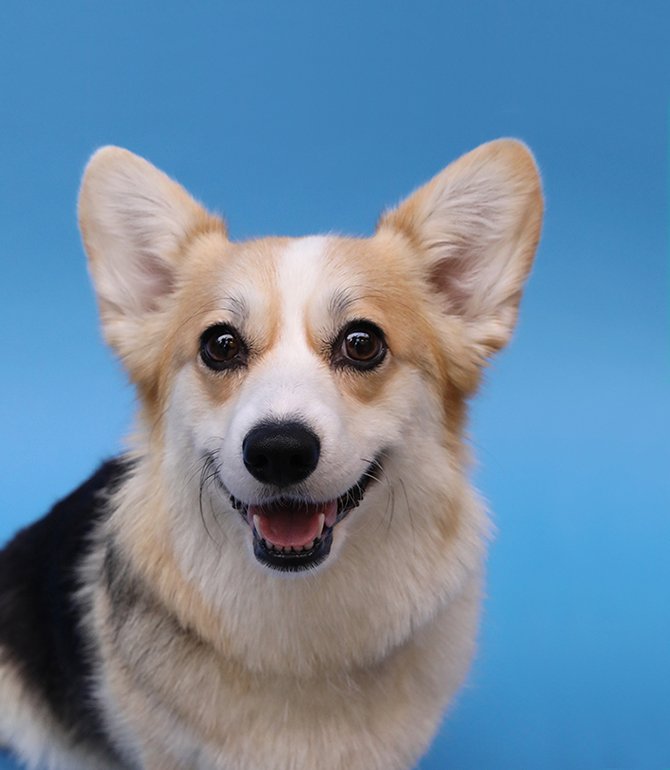 Milou is outgoing and flirtatious, which made her a suitable choice to be MistyWest's specialist in employee relations. Though Milou and Steve can occasionally butt heads when it comes to the best method of keeping the team's morale up, they are often found collaborating on new approaches to keeping the spirit of MistyWest playful yet productive.
Milou'S RECENT POSTS
Let's make impact.
My name is .
I am a
Product/Project Manager
Engineer, Scientist, Developer, Designer
Student
Writer
Tech enthusiast
I am reaching out to you about
Design & Engineering Services
Job
Intern/Co-op
Events
Blog/Newsletter Signup
My e-mail is .
I heard about you from .
by clicking this box, I understand that I could be asked for a picture of a baby animal with a hat at any time.