Misha Hartmann
SYSTEMS ENGINEER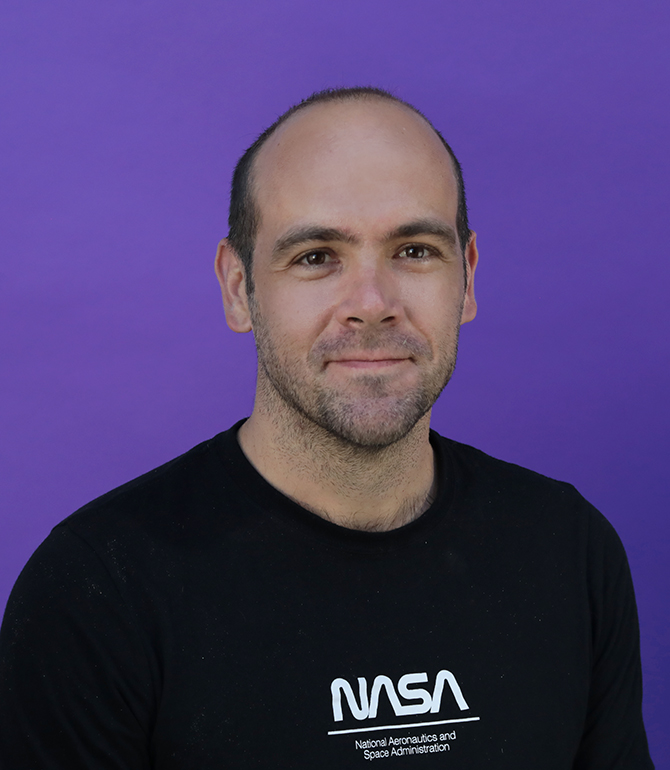 Misha Hartmann is a passionate engineer, designer, tinkerer and builder. From a young age, Misha's parents were fated to deal with endless projects, countless trips to testing sites, and the occasional 'accidental' garden fire. Today he holds a Bachelor in Aeronautical Engineering with the majority of his professional career spent on robotics, autonomous aerial and ground vehicles, and rocket propulsion systems. On weekends you will find him researching and building next-gen technologies, social board games, sailing or on the slopes.
Let's make impact.
My name is*
My e-mail is*
I am reaching out to you about*
Engineering Services
Career Opportunities
Co-ops/Internships
Partnerships
I heard about you from*
by clicking this box, I understand that I could be asked for a picture of a baby animal with a hat at any time.
(604) 292-7036
9am – 4pm PDT