Ryan Walker
ROBOTICIST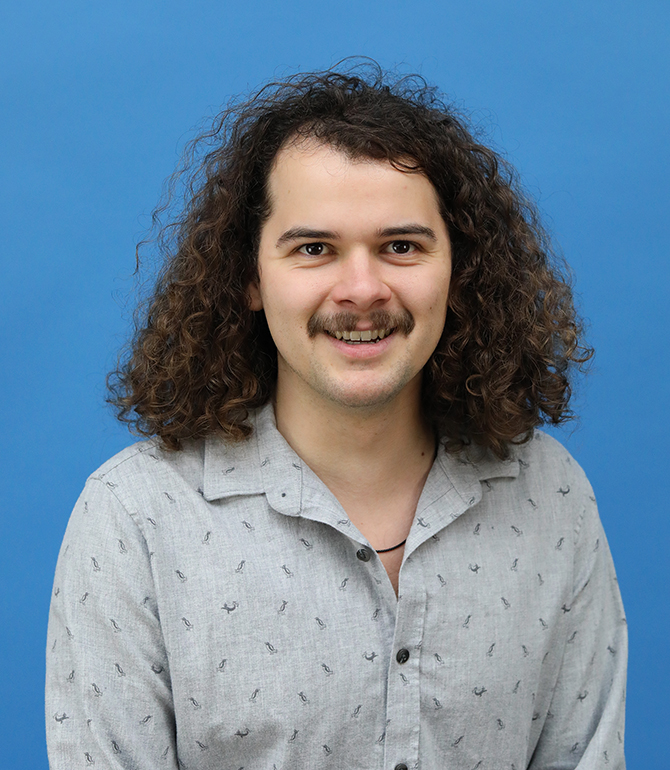 Walker holds a diploma in Mechatronics and Robotics from BCIT, and has previously worked in prosthetics and industrial automation. His passions lie in embedded computing, audio synthesizer design, reusable and modular system design, open-source hardware, web development, electromechanics, Linux and robots. And dogs.
Ryan'S RECENT POSTS
Let's make impact.
My name is .
I am a
Product/Project Manager
Engineer, Scientist, Developer, Designer
Student
Writer
Tech enthusiast
I am reaching out to you about
Design & Engineering Services
Job
Intern/Co-op
Events
Blog/Newsletter Signup
My e-mail is .
I heard about you from .
by clicking this box, I understand that I could be asked for a picture of a baby animal with a hat at any time.