MistyWest is a Research & Engineering Lab that blends equal parts deep technical knowledge, creative fervour, aesthetics, experience, and the tools of our craft to serve our clients. Prospective Westies are multidisciplinary, impact-driven individuals with a passion for solving hard problems, and can expect to work on tight-knit teams in a collaborative environment.
Some of the perks of being a Westie include extended health coverage, paid vacation and sick days, a professional development budget, flexible work schedules, and company retreats and ski trips (just to name a few!).
Let's make impact.
Current Openings
Please apply to all posted positions via our Collage.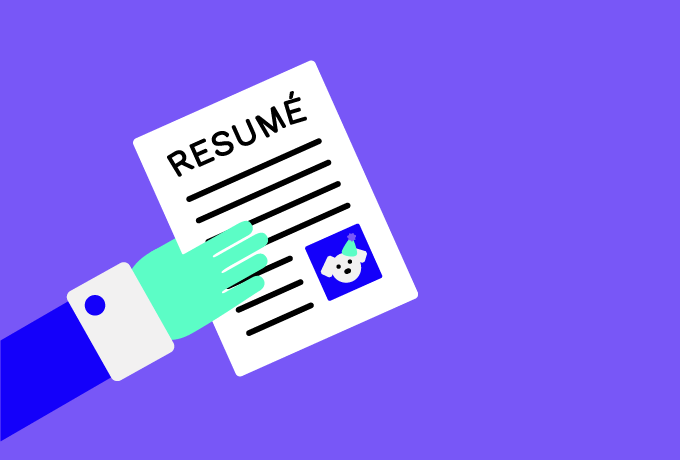 Recruitment Practices
MistyWest is an equal opportunity employer that values diversity at our company. We do not discriminate on the basis of race, religion, colour, national origin, gender, sexual orientation, age, marital status, veteran status, or disability status. We are actively working to reduce and eliminate barriers to entry for traditionally marginalized groups and individuals.
Have questions about our hiring practices? Ask us!