For our sophomore year attending #SXSW, MistyWest is diving in head-on. We are sending a small team of Westies to explore what the conference is offering in the realm of deep technology, sustainability and positive impact, and thanks to interest from the industry we've even made it onto the programming! You can catch our panel #FirstPrinciplesFirst on Sat, Mar 9 with co-founder Leigh Christie and some experts in respective scientific fields of their own.
While we may not have much time for tacos and live music performances, we are still excited for a number of events happening over the week that are sure to get the brainwaves flowing and inspire some great conversations. We've compiled a list of what we believe are our must-see recommendations for anyone visiting the Interactive conference and is interested in future technologies.
Naturally, we are starting the list off with our own panel, but keep reading for the rest of our relatively-unbiased-suggestions!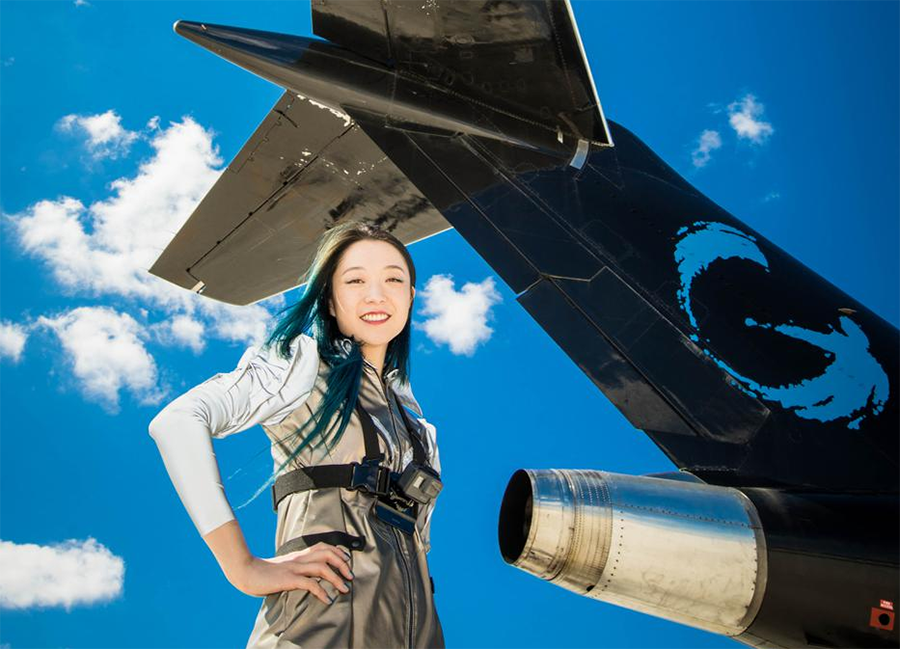 WHEN: MAR 9, 2019 | 3:30PM – 4:30PM
WHERE: HILTON AUSTIN DOWNTOWN SALON F
"What does it take to solve a really hard problem and what part does using first principles play? Our co-founder, Leigh Christie, is moderating this panel on a term coined over 200 years ago by Aristotle called "First Principle Thinking". As a company founded by engineering physicist we approach problems from a physics foundation. We are no strangers to viewing problems with a scientific lens and seeking the fundamental problems and answers to what really matters. The panelists Leigh is joined by come from organizations that are no strangers to innovation and breaking down problems to their core parts and taking a "first principles" approach to creating versus following the status quo."
Panelists:
Leigh Christie, Co-Founder, MistyWest
Leigh Christie is a SFO-based engineer and entrepreneur who has started 3 companies and one charity. He is currently the Director of the Isobar NowLab for North and South America.
Lauren Cohen, Senior Software & Firmware Engineer, Microsoft
During her career at Microsoft's Devices Group, Lauren has been involved in shipping a wide range of consumer electronics products, including Microsoft Auto in-car entertainment solutions and most recently Surface laptops and tablets. She is most excited by being able to work every day at the interface where software meets hardware to create delightful user experiences and empower people to achieve more.
Diba Kaya, UX Researcher, Google
Diba is a multi-cultural, multi-lingual UX Researcher at Google working on attitude & behavioral measurement products. She has a background in cognitive and behavioral science & engineering which she uses to ground product strategy in the real world.
Xin Liu, Art Curator Space Exploration, MIT Media Lab
Xin Liu is an artist and engineer, whose research-based projects range from performances, apparatus, installations to scientific experiments and academic papers, and made her the recipient of numerous awards and residencies. In her practice, Xin creates experiences and artifacts to measure, modify and make sense of these organizations of everyday materials and events.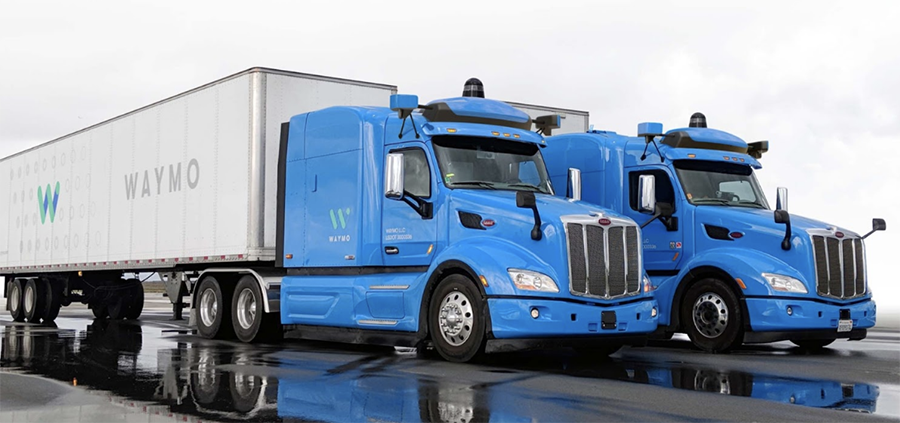 WHEN: MAR 12, 2019 | 12:30PM – 1:30PM
WHERE: HILTON AUSTIN DOWNTOWN SALON F
"Trucking is a vital part of the global economy and self-driving trucks have the potential to make this sector safer and more efficient. This session will dive into the cutting-edge technology behind Waymo's self-driving trucks and the extensive testing they go through."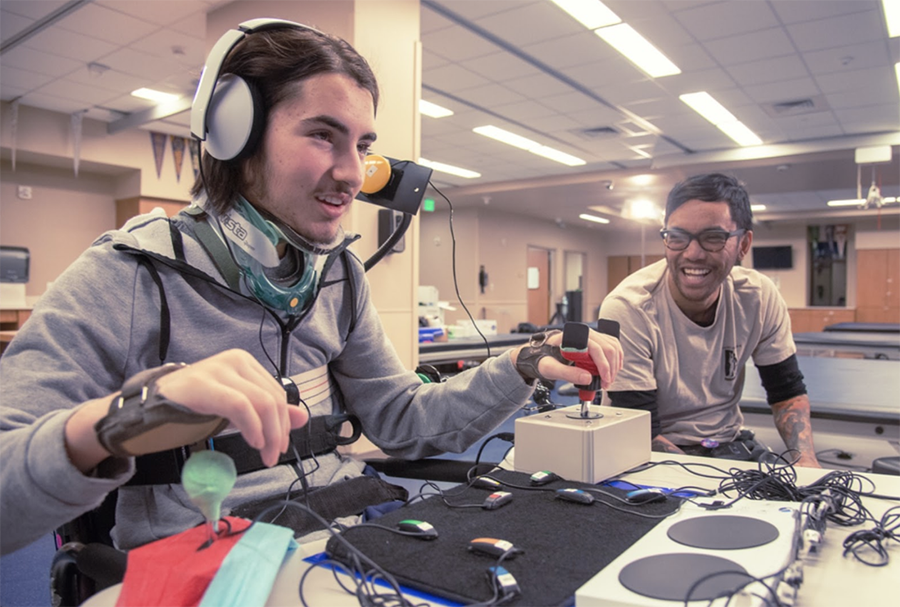 WHEN: MAR 12, 2019 | 12:30PM – 1:30PM
WHERE: JW MARRIOTT SALON H
"In 2016, a team at Microsoft set out to develop an affordable, adaptive Xbox controller for people with limited mobility to modify, customize and use to play the games they love. In order to be successful, the team knew they would need to rely heavily upon feedback from the target audience – following the mantra of the disability community: "Nothing About Us Without Us.""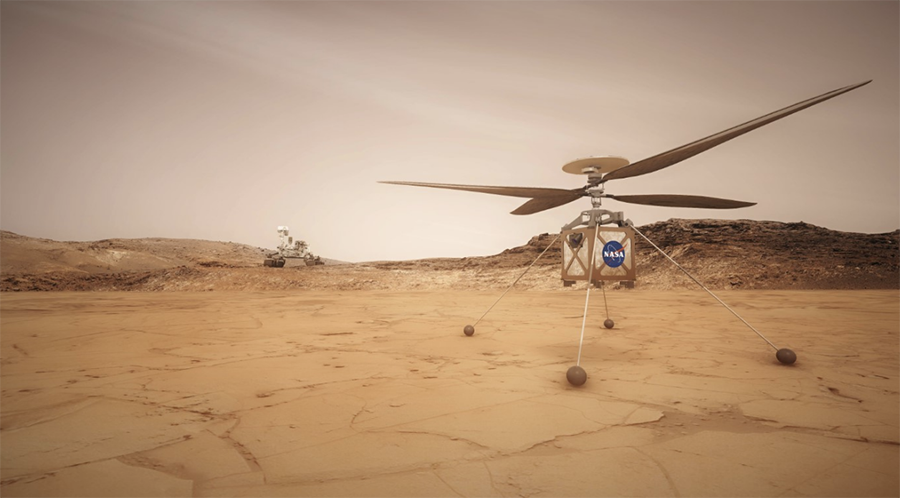 WHEN: MAR 8, 2019 | 12:30PM – 1:30PM
WHERE: AUSTIN CONVENTION CENTER BALLROOM G
"We may be living in a digital world, but in-person events are making a comeback – becoming more local, personal, and experiential. NASA's public engagement teams are putting the interact in interactive, sharing space exploration in meaningful ways that inspire and connect with the public.
How does NASA generate excitement around a Mars probe's quest for quakes, or the color of hypothetical plants on an alien planet? Find out what it takes to create a successful in-person experience – from a music festival to a museum roadshow to a grassroots event."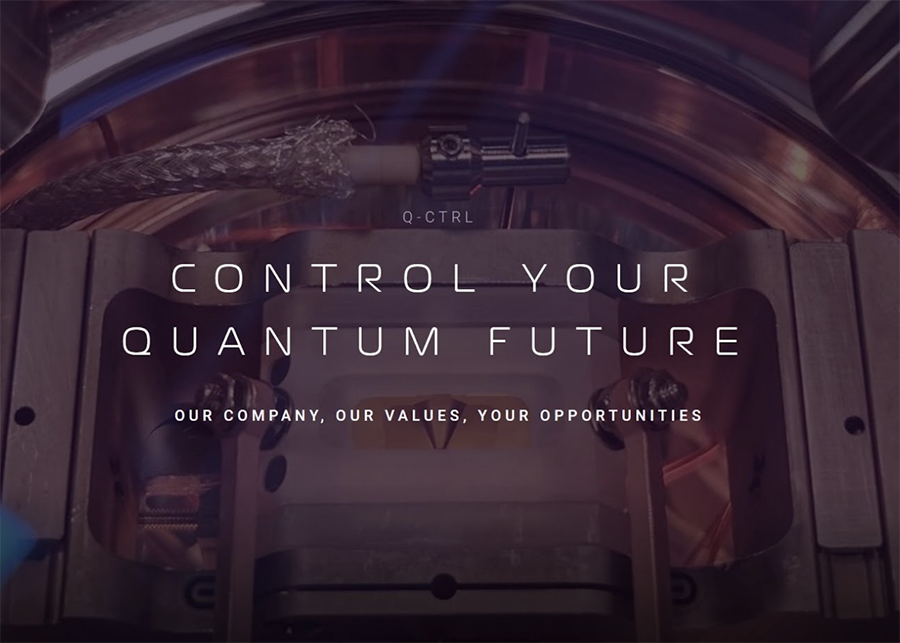 WHEN: MAR 12, 2019 | 3:30PM – 4:30PM
WHERE: LUCILLE – 77 Rainey St.
Deep Technology offers some of the most transformative impact for society and highest potential return for investors. As time to market off-the-shelf technologies continues to shrink, deep tech offers the kind of defensible moats that give companies time to become exceptional. As an Engineering Physicist founded organization, a talk on quantum computing or quantum physics is one MistyWest won't be missing out on!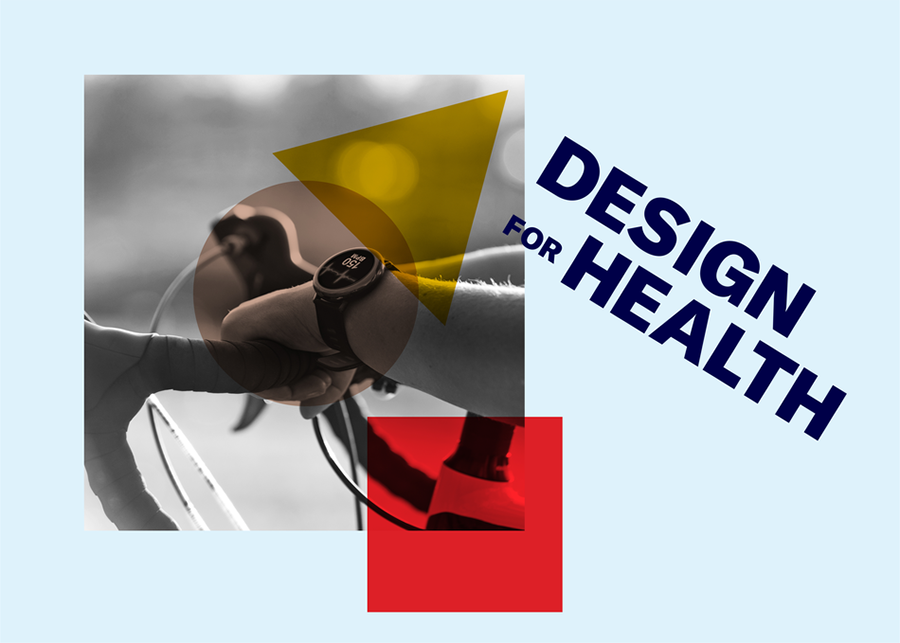 WHEN: MAR 12, 2019 | 11:00AM – 12:00PM
WHERE: JW MARRIOTT – SALON 7
"How might we design improved health outcomes for users directly into products and services? In this discussion with leading innovators from Niantic (creators of Pokemon Go), CityBlock Health (incubated by Sidewalk Labs), and the Robert Wood Johnson Foundation, we'll look at examples of how technology is helping people live healthier lives. Panelists will inspire us with stories of creative discovery and highlight key lessons to help tech leaders embed health into their users' digital habits."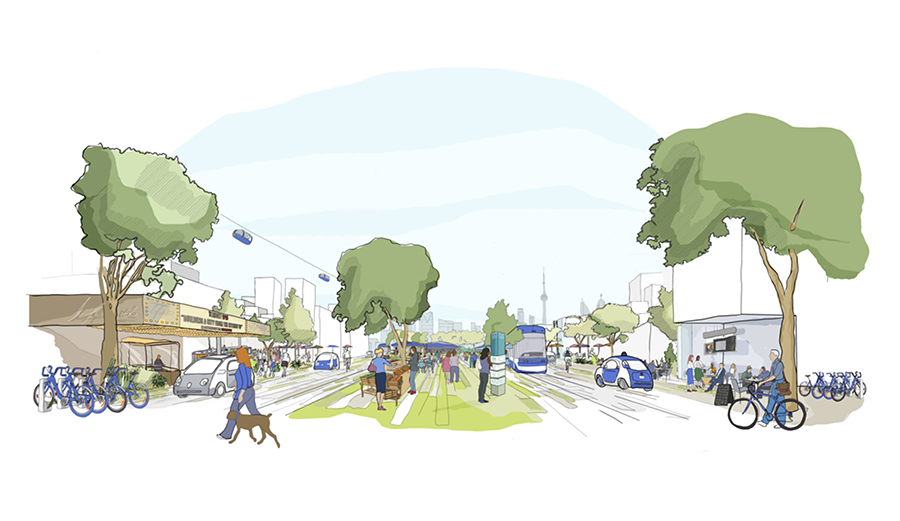 WHEN: MAR 9, 2019 | 11:00AM – 7:30PM
WHERE: The Vaughn – 310 Colorado St.
As inclusive design continues to insert itself into the conversation about future technologies, one intersection of this topic is the mobility revolution, and how this relates to making our cities more accessible. Electric scooters, autonomous vehicles, wearable transit passes; these will no doubt reshape the urban landscape and transform how we navigate cities–and everyday life.
So who stands to benefit from this mobility revolution? Are we creating a society of mobility haves and have-nots? Or are we paving the way for a more accessible and inclusive future?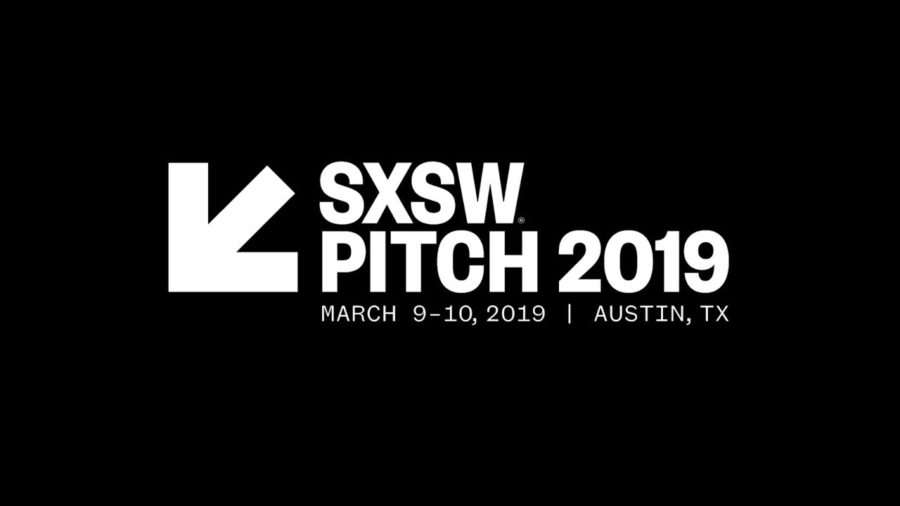 WHEN: MAR 10, 2019 | 11:00AM – 12:00PM
WHERE: HILTON AUSTIN DOWNTOWN – SALON DE
Watch a high-stakes smackdown where 5 early stage technology startups compete in a product and/or services pitch to Venture Capitalists, Angel Investors, industry experts and high profile media personnel. The startups in the Artificial Intelligence Technology category seek to address verticals such as transportation, speech and visual recognition, medical diagnosis and more through the technology of machine learning. The winner will be announced at the SXSW Pitch Awards Ceremony on Sun, March 10 at 6:30pm in Salon H of the 6th floor of the Hilton Hotel.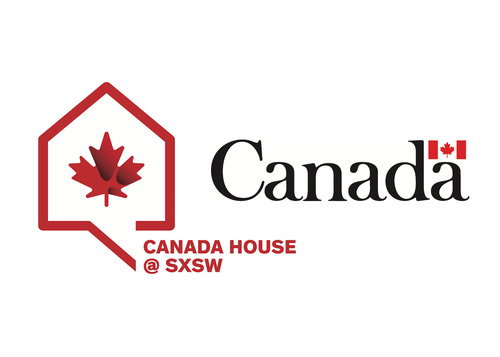 WHEN: MAR 12, 2019 | 10:30AM – 2:00AM
WHERE: BUNGALOW – 92 Rainey St.
Ages 21+
Looking for Can-Con at SXSW? Look no further than Canada House, the resident hub of the best our country has to offer in Film, TV, Gaming, Music & Tech.
There will be showcases and panels throughout the day, but we are most interested in AI to VR: Future of Storytelling in Canada happening at 2:30pm. This will include panelists Laura Mingail of Secret Location, Tristan Cezair of Cream Production, Anne Lagacé of Boite Interactive, and moderator Catherine Mathys of Canada Media Fund.
See you at SXSW!