Aaron MacDonald
MECHANICAL DESIGN ENGINEER, PEng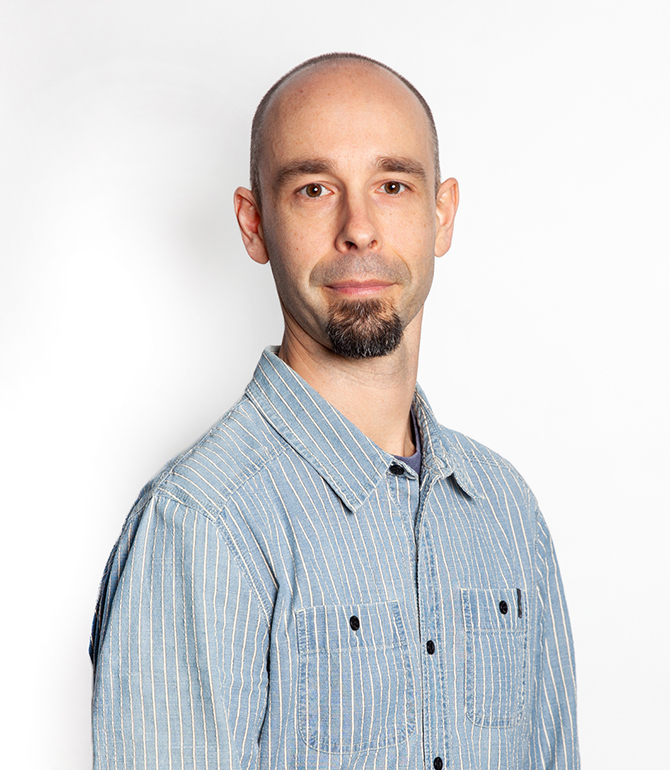 Aaron has a Bachelor's degree from the University of Victoria and experience in creating products that are manufacturable in high volumes. His specialties include CAD design, design for manufacture, assembly, conceptualization, prototyping and testing. He has an excellent intuitive understanding of how things work and a passion for designing, building and fixing things.
Let's make impact.
My name is*
My e-mail is*
I am reaching out to you about*
Engineering Services
Career Opportunities
Co-ops/Internships
Partnerships
I heard about you from*
by clicking this box, I understand that I could be asked for a picture of a baby animal with a hat at any time.
(604) 292-7036
9am – 4pm PDT