Cole Crocker
MECHANICAL DESIGN ENGINEER, PEng & PROJECT MANAGER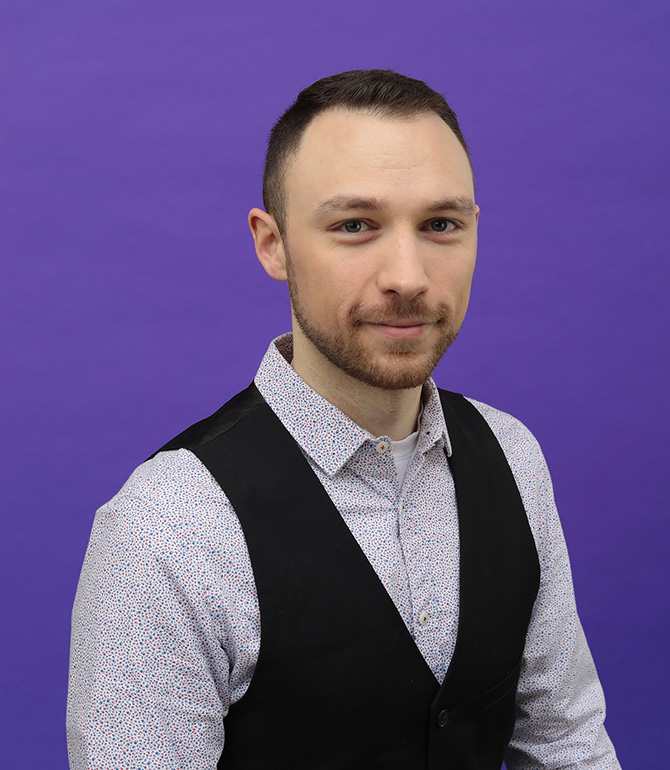 Cole is a mechanical P.Eng who comes to MistyWest from the manufacturing industry and has experience with all phases of the product design process. Like many Westies, he is motivated to tangibly improve the human condition, tackling problems with systematic strategy followed by rigorous execution. Outside of work hours, Cole enjoys DJing, fire spinning, cycling, volleyball and meditation.
Let's make impact.
My name is*
My e-mail is*
I am reaching out to you about*
Engineering Services
Career Opportunities
Co-ops/Internships
Partnerships
I heard about you from*
by clicking this box, I understand that I could be asked for a picture of a baby animal with a hat at any time.
(604) 292-7036
9am – 4pm PDT