Diana Nworisa
FINANCE & ADMIN COORDINATOR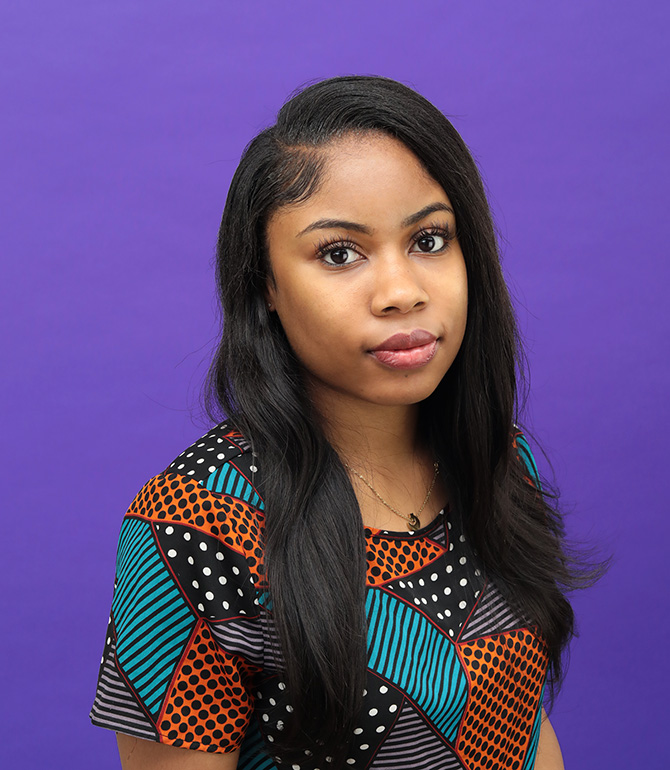 Diana studied business Economics at University of Saskatchewan and has over 4 years experience in the finance and administrative field. She has great interest in AI, environmental sustainability, personal development and investing. During her free time, you can find her at the gym or at happy hour.
Let's make impact.
My name is*
My e-mail is*
I am reaching out to you about*
Engineering Services
Career Opportunities
Co-ops/Internships
Partnerships
I heard about you from*
by clicking this box, I understand that I could be asked for a picture of a baby animal with a hat at any time.
(604) 292-7036
9am – 4pm PDT