Shirin Toloue
ELECTRICAL ENGINEER, PhD, EIT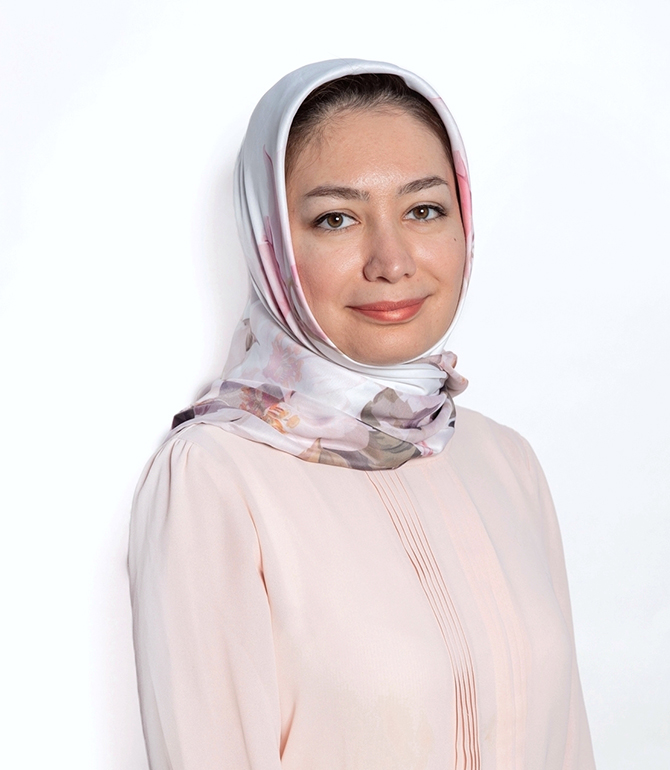 Shirin received a PhD degree from Simon Fraser University, with expertise lying at the intersection of electrical/ control systems engineering. She has a passion for designing, troubleshooting, testing and assembling electrical circuits and sensors, and enjoys challenging herself by solving complex engineering problems and bringing creative solutions which can have a positive impact on people and society. Outside of work, she enjoys hiking, exploring new places, and nature photography.
Let's make impact.
My name is*
My e-mail is*
I am reaching out to you about*
Engineering Services
Career Opportunities
Co-ops/Internships
Partnerships
I heard about you from*
by clicking this box, I understand that I could be asked for a picture of a baby animal with a hat at any time.
(604) 292-7036
9am – 4pm PDT