Victor Yu
MECHANICAL DESIGN ENGINEER, EIT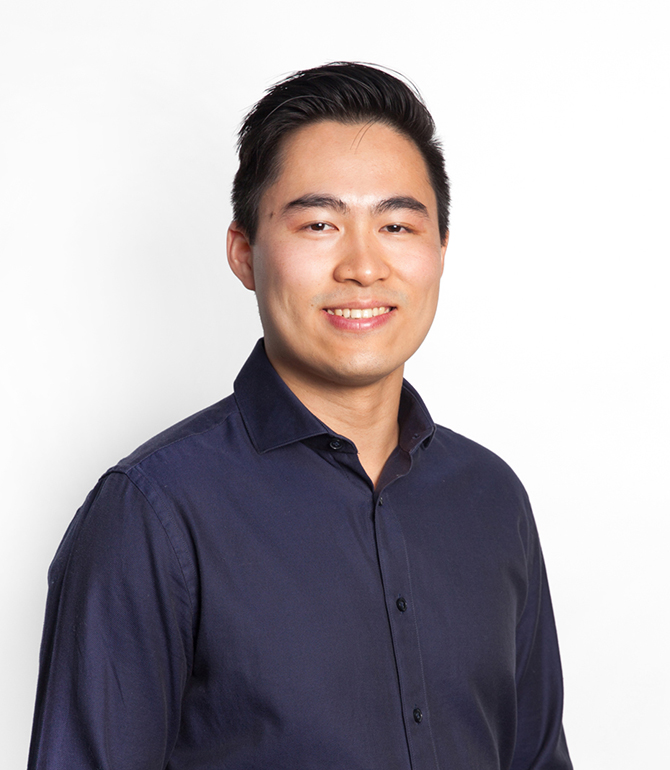 Victor is a Mechanical Engineering graduate from the University of Waterloo with mechanical design, product development, and manufacturing experience in various start-up products. He is driven by the possibilities of innovation through working with others to help bring exciting products to life. Outside the office, Victor enjoys golfing, playing frisbee, hitting the slopes, and keeping up with Formula 1.
Let's make impact.
My name is*
My e-mail is*
I am reaching out to you about*
Engineering Services
Career Opportunities
Co-ops/Internships
Partnerships
I heard about you from*
by clicking this box, I understand that I could be asked for a picture of a baby animal with a hat at any time.
(604) 292-7036
9am – 4pm PDT