Denis Godin
INDUSTRIAL DESIGNER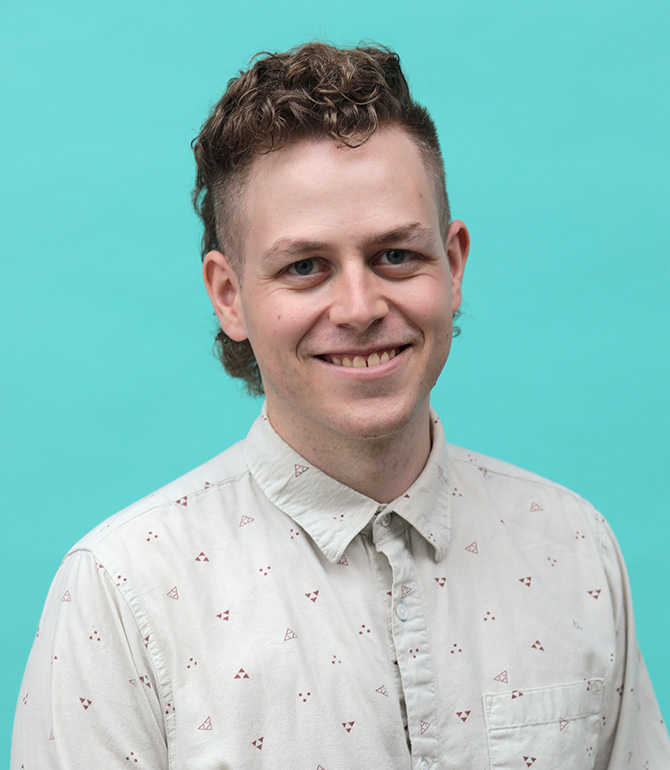 As MistyWest's industrial design lead, Denis can take credit for the beautiful-yet-functional design of many of our portfolio projects, and the super secret NDA-protected projects we can't show publicly. Out of his list of accomplishments at MistyWest, Denis is exceptionally proud of the work he did on the initial exploration and preliminary design for the Vodasafe rescue scanner. He runs our elective-weekly-in-office-tabletop-RPG-assembly, and on weekends he likes get some fresh mountain air by hitting the slopes.
Denis'S RECENT POSTS
Let's make impact.
My name is*
My e-mail is*
I am reaching out to you about*
Engineering Services
Career Opportunities
Co-ops/Internships
Partnerships
I heard about you from*
by clicking this box, I understand that I could be asked for a picture of a baby animal with a hat at any time.
(604) 292-7036
9am – 4pm PDT