Joshua D'Souza
PRINCIPAL PROJECT MANAGER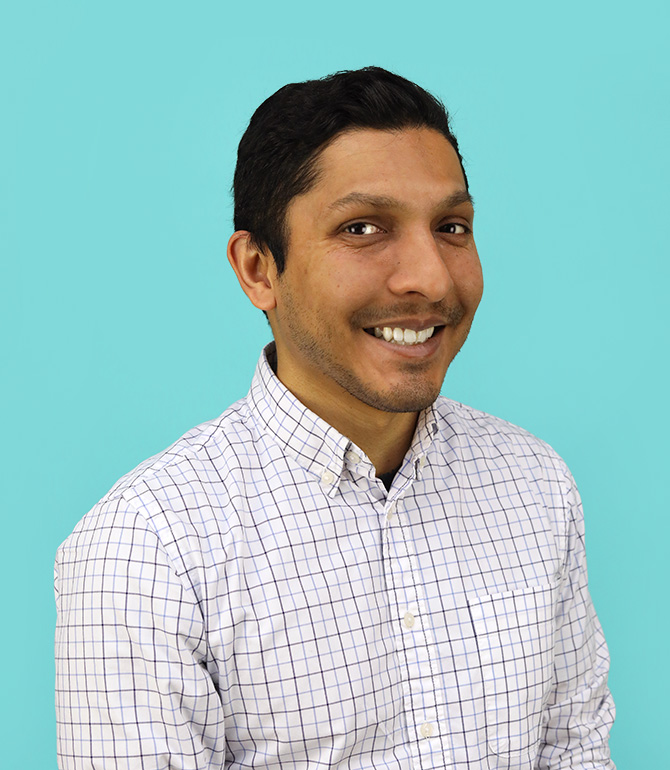 Josh has a degree in Engineering Physics from Carleton University, with a specialization in thin film displays and fabrication, and a later focus on electronics design and prototyping. He is interested in integrating technology and art to solve complex problems.
Let's make impact.
My name is*
My e-mail is*
I am reaching out to you about*
Engineering Services
Career Opportunities
Co-ops/Internships
Partnerships
I heard about you from*
by clicking this box, I understand that I could be asked for a picture of a baby animal with a hat at any time.
(604) 292-7036
9am – 4pm PDT