Kevin Baillie
MECHATRONICS DESIGNER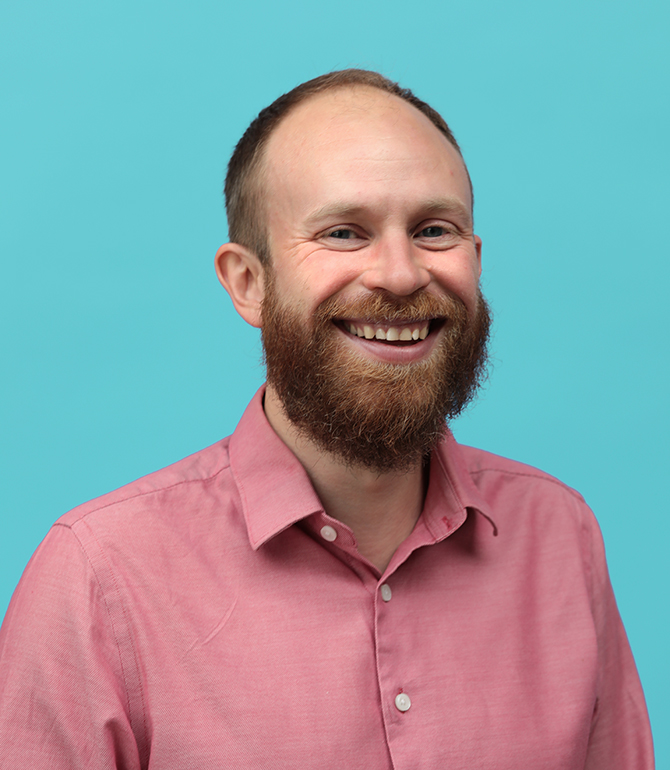 Kevin is a Mechatronics Engineer holding a BASc from UBC. Through his 9 years of industry startup experience Kevin's diverse work has ranged from Mechanical Engineering in green tech to vision-based industrial automation to leading software development in the biomedical field. He thrives when working through a hard challenge and has a passion for positive social and environmental impact. When not at work, Kevin can be found building community, working on alternative energy projects, climbing, cycle touring, or otherwise adventuring.
Kevin'S RECENT POSTS
Let's make impact.
My name is*
My e-mail is*
I am reaching out to you about*
Engineering Services
Career Opportunities
Co-ops/Internships
Partnerships
I heard about you from*
by clicking this box, I understand that I could be asked for a picture of a baby animal with a hat at any time.
(604) 292-7036
9am – 4pm PDT