Kristina Pearkes
FIRMWARE ENGINEER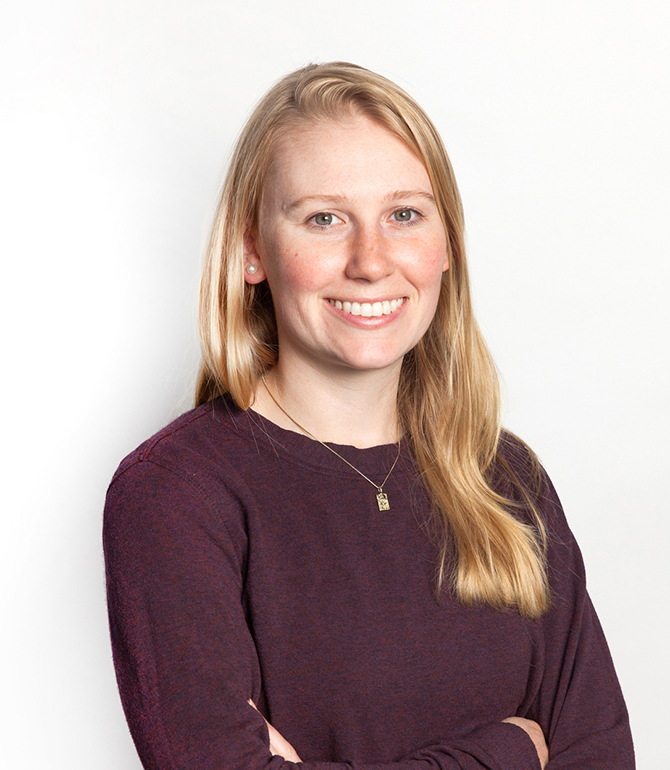 Kristina is a multidisciplinary engineer, having studied mechanical engineering at McGill and co-founding a software and a neurotechnology startup. She cares deeply about creating impactful products that do good for the world and the bottom line. Outside of work Kristina enjoys skiing, soccer, and going off the grid with backcountry camping.
Kristina'S RECENT POSTS
Let's make impact.
My name is*
My e-mail is*
I am reaching out to you about*
Engineering Services
Career Opportunities
Co-ops/Internships
Partnerships
I heard about you from*
by clicking this box, I understand that I could be asked for a picture of a baby animal with a hat at any time.
(604) 292-7036
9am – 4pm PDT