Leigh Christie
FOUNDER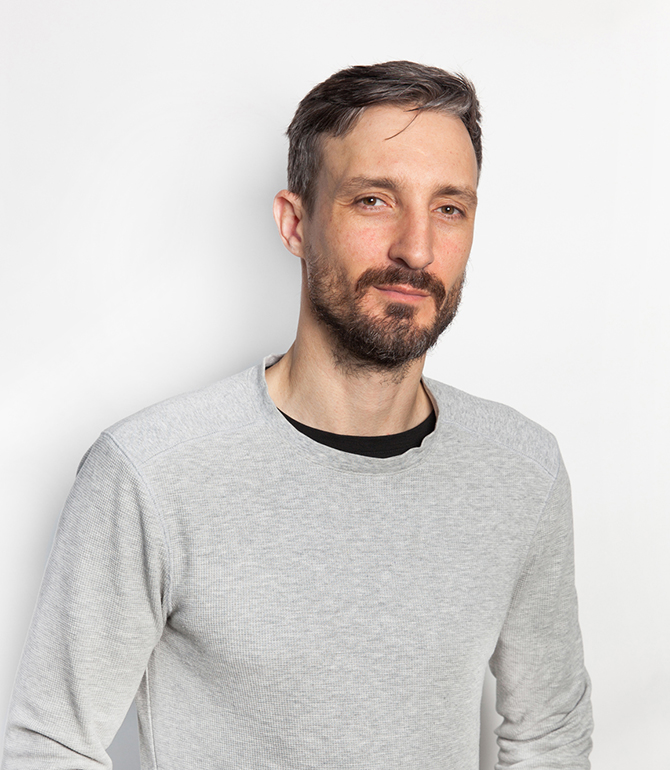 Leigh Christie is an entrepreneur, an engineer and a community builder. Carrying a Bachelor's in Engineering Physics from UBC and a Master's in Art, Culture and Technology from MIT, he finds himself inventing things in his sleep and jotting down his ideas on paper when he awakes. Some of his achievements include a 100% electric 8-legged walking machine that you can "drive" called the Mondo Spider, in addition to co-founding MistyWest with Josh Usher. When Leigh isn't inventing new technologies he loves throwing dinner parties, meditating, snowboarding, and analyzing Tesla Motors.
Leigh'S RECENT POSTS
Let's make impact.
My name is*
My e-mail is*
I am reaching out to you about*
Engineering Services
Career Opportunities
Co-ops/Internships
Partnerships
I heard about you from*
by clicking this box, I understand that I could be asked for a picture of a baby animal with a hat at any time.
(604) 292-7036
9am – 4pm PDT