Luiza Alton
CONTROLLER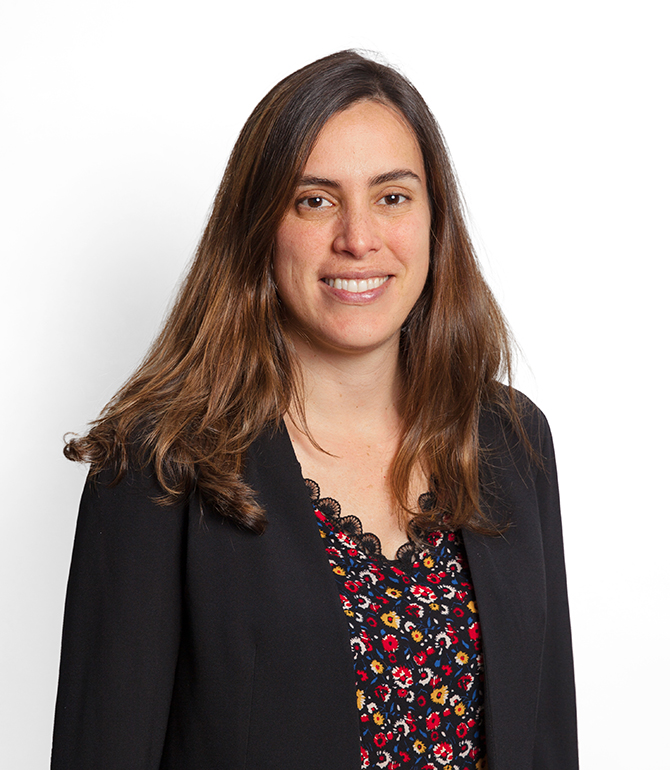 Luiza is a BC and California CPA with a degree in Economics from UBC and a passion for running efficient businesses. As MistyWest's controller, she works to enable the success of the different teams and optimize resources. Outside of work, Luiza loves to travel and host friends with her husband and 2 kids.
Let's make impact.
My name is*
My e-mail is*
I am reaching out to you about*
Engineering Services
Career Opportunities
Co-ops/Internships
Partnerships
I heard about you from*
by clicking this box, I understand that I could be asked for a picture of a baby animal with a hat at any time.
(604) 292-7036
9am – 4pm PDT