Mairi Laverty
PROJECT MANAGER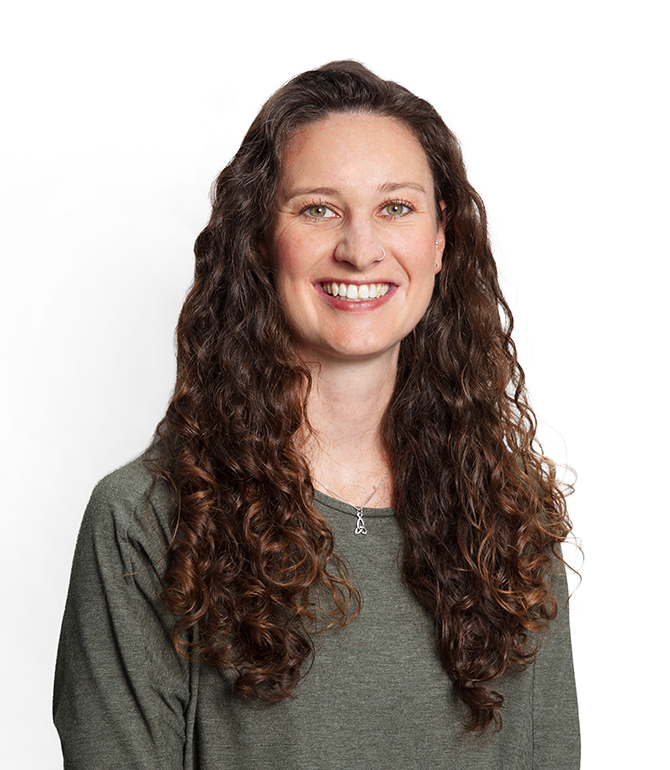 Mairi has a BSc in Biological Sciences and an MSc in Neuropsychology, both from Edinburgh University. She has spent the last 7 years working in the medical device field in engineering and project management roles and is passionate about helping people. In her time off Mairi loves anything outdoorsy, from surfing and hiking, to snowboarding and mountain biking.
Let's make impact.
My name is*
My e-mail is*
I am reaching out to you about*
Engineering Services
Career Opportunities
Co-ops/Internships
Partnerships
I heard about you from*
by clicking this box, I understand that I could be asked for a picture of a baby animal with a hat at any time.
(604) 292-7036
9am – 4pm PDT