Miroslav Kuzmanovic
SENIOR ELECTRONICS DESIGNER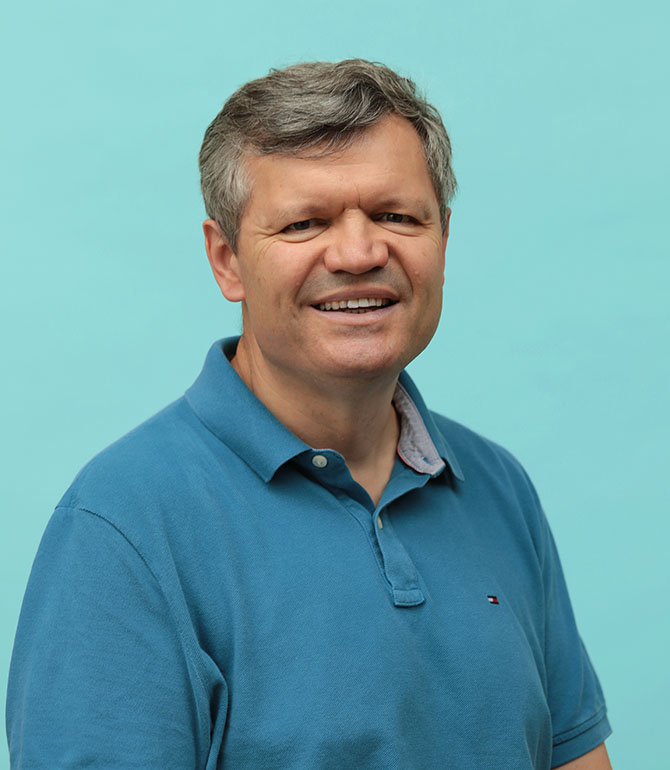 Miroslav is an Electronics Engineer with expertise in analog, digital and embedded system design for telecommunications, wireless communications, professional audio, industrial and consumer applications. Outside of the work, he enjoys outdoor activities such as hiking, skiing, and biking, or staying inside with a good book or movie.
Let's make impact.
My name is*
My e-mail is*
I am reaching out to you about*
Engineering Services
Career Opportunities
Co-ops/Internships
Partnerships
I heard about you from*
by clicking this box, I understand that I could be asked for a picture of a baby animal with a hat at any time.
(604) 292-7036
9am – 4pm PDT