Steve Cooper
DIRECTOR OF SECURITY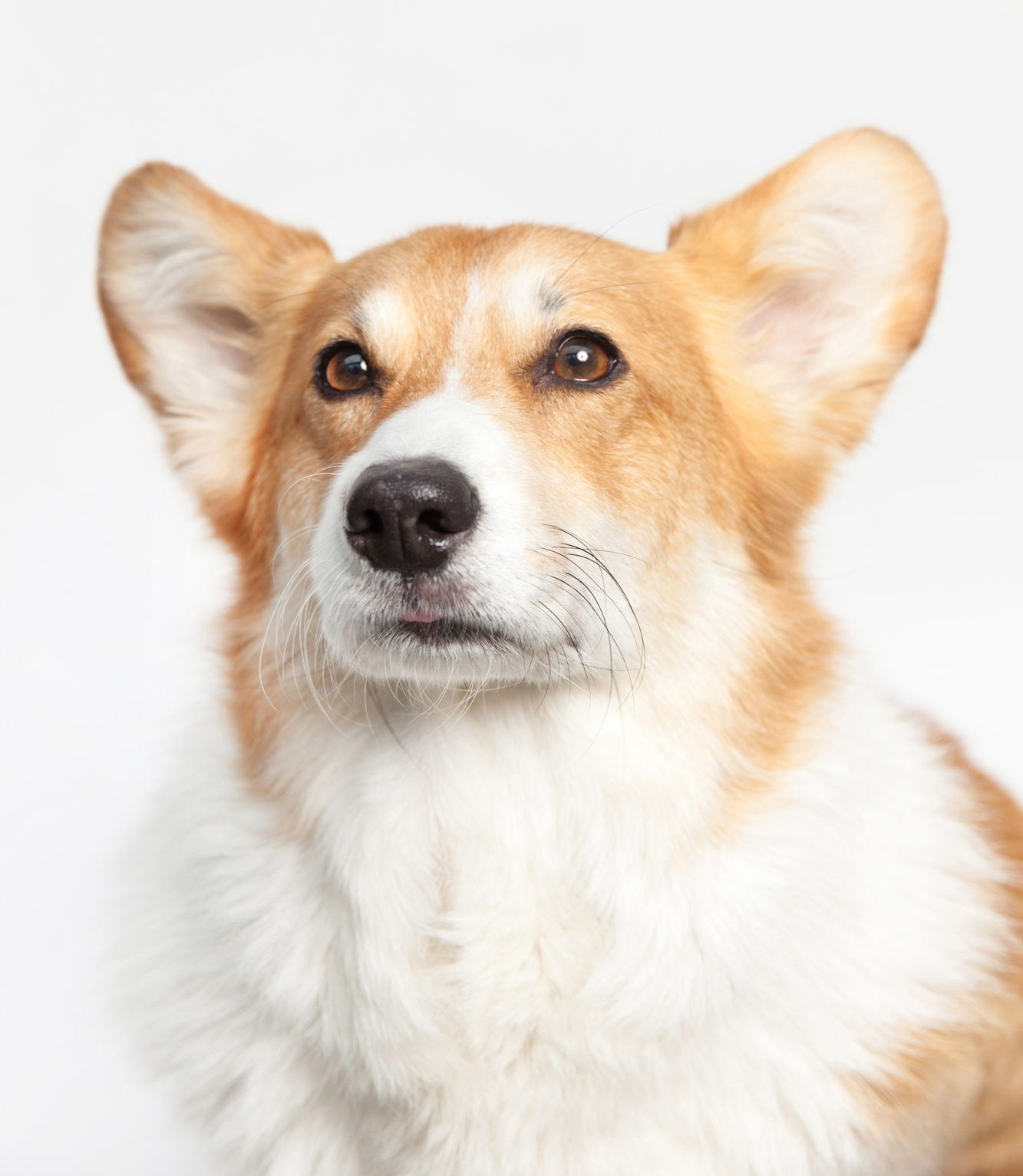 Steve was brought onto the team for his reliable work ethic and positive attitude. He is skilled at inter-office mediation and conflict resolution. Steve has closed the most deals with clients due to his persuasive nature and refusal to take 'No' for an answer. He spends his days guarding the front door and checking on staff periodically to ensure morale stays high.
Steve'S RECENT POSTS
Let's make impact.
My name is*
My e-mail is*
I am reaching out to you about*
Engineering Services
Career Opportunities
Co-ops/Internships
Partnerships
I heard about you from*
by clicking this box, I understand that I could be asked for a picture of a baby animal with a hat at any time.
(604) 292-7036
9am – 4pm PDT