Vivin Oommen
OFFICE & COMMUNICATIONS MANAGER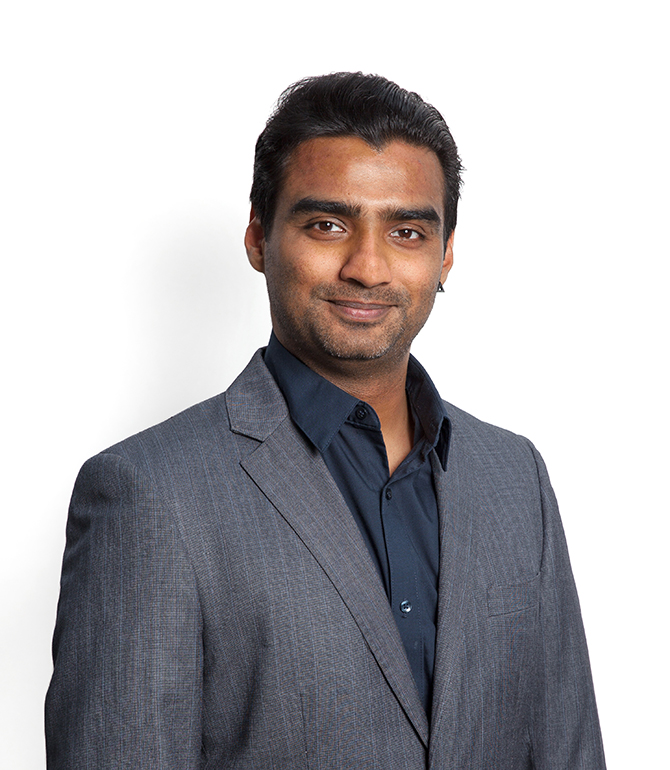 Vivin is a graduate of Mechanical Engineering from Manipal University in Dubai, with experience in the Fire Fighting Construction Industry of the UAE. He moved to Canada in 2018, and switched from technical to the operations and communications side of things. Outside of MistyWest, Vivin likes to get involved with the local arts, and if you look carefully, you MIGHT even spot him on TV.
Let's make impact.
My name is*
My e-mail is*
I am reaching out to you about*
Engineering Services
Career Opportunities
Co-ops/Internships
Partnerships
I heard about you from*
by clicking this box, I understand that I could be asked for a picture of a baby animal with a hat at any time.
(604) 292-7036
9am – 4pm PDT