Making a Positive Impact Through Data & Emerging Tech
Thurs, May 13 at 1pm PST
Co-hosted with Core77
LIVE via Crowdcast
The technological revolution of the past decade has brought many unintended consequences, but it may also be our only hope for reversing industrialization's effects on climate change and creating more equitable futures globally.
Research methods are enabling companies and individuals to find solutions to technological, environmental and social issues–from disease outbreaks to building more resilient, productive food systems–and helping shape a more sustainable future.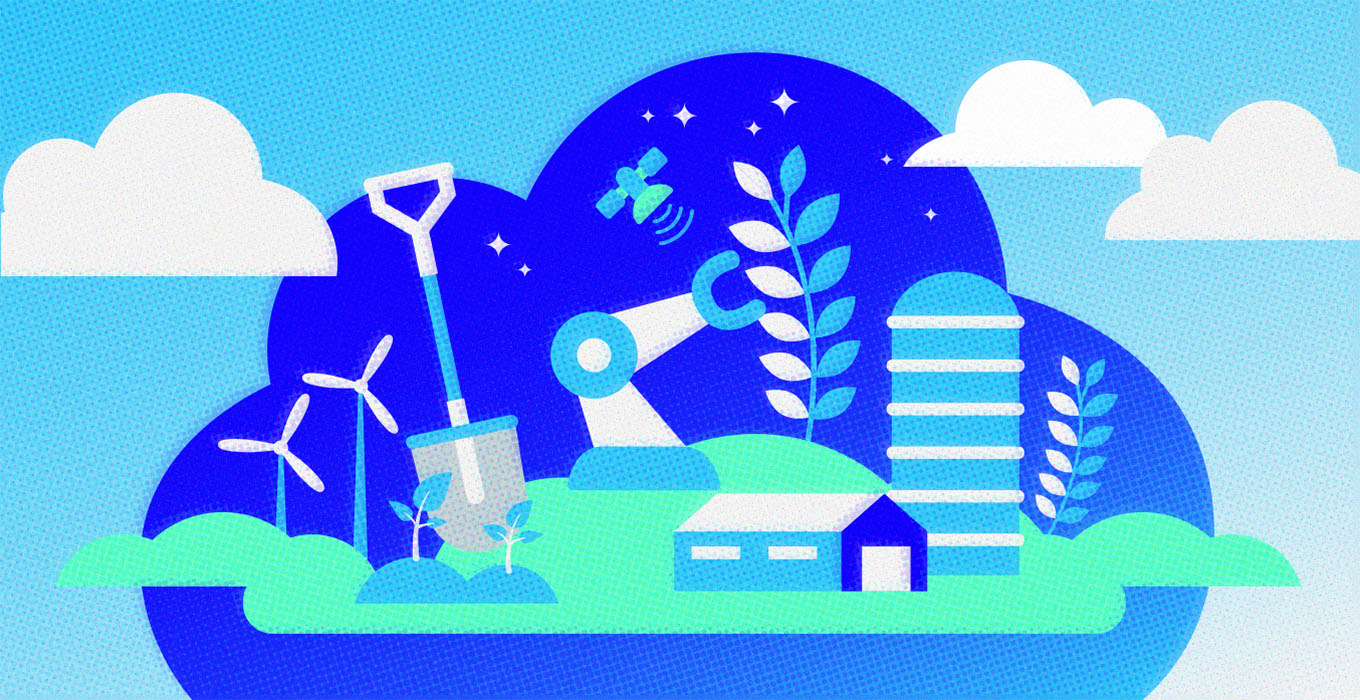 What can be learned from data findings around the state of climate, food, water and social issues? How are designers, engineers and scientists implementing these findings to create a positive impact?
For our latest Vancouver Hardware Meetup, join MistyWest and Core77 for a panel discussion with experts in design and futuristic technologies on  how we can make use of data to successfully contribute to social good.
Moderated by Allison Fonder, Senior Producer at Core77 and Oleha Riden, Principal at MistyWest.
PANELISTS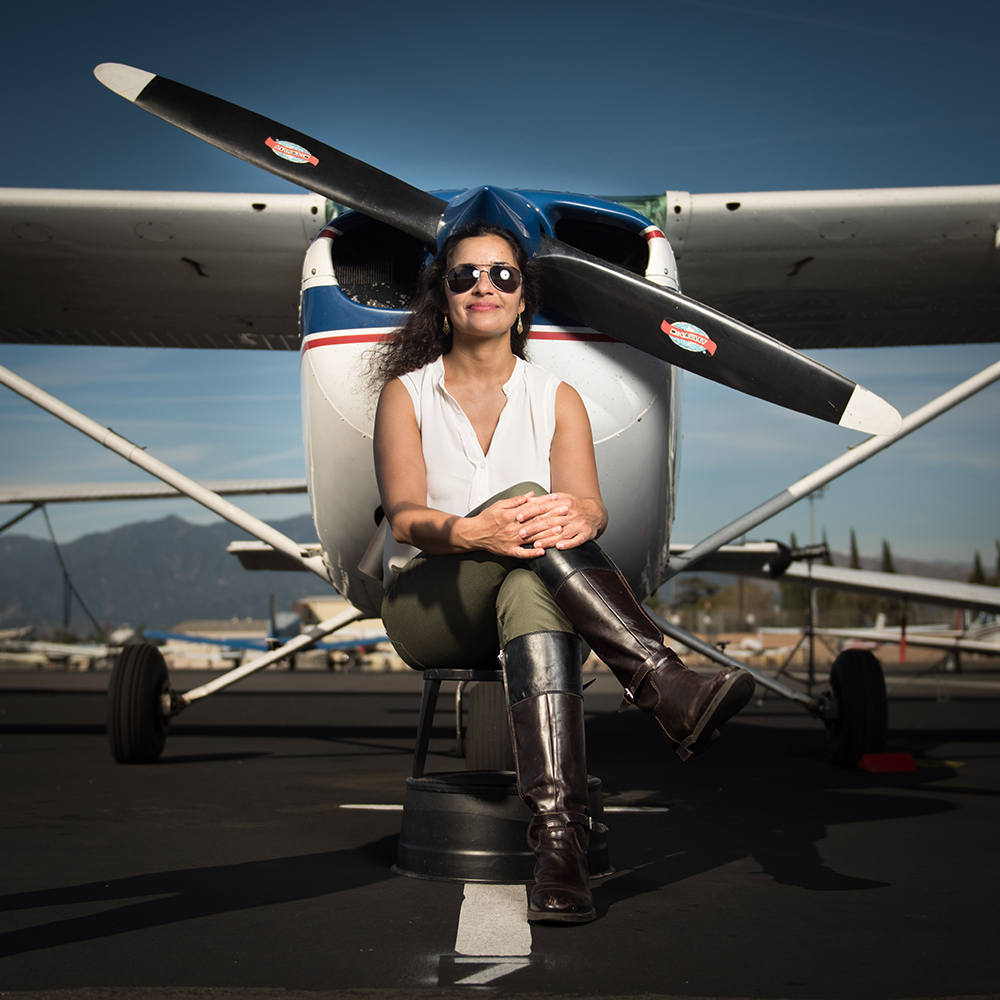 Dr. Anita Sengupta, CEO & Founder of Hydroplane Ltd
Dr. Sengupta is an aerospace engineer, rocket scientist, and pilot who has developed technologies that have enabled the exploration of Mars, asteroids, and deep space for 20 years. Her career began with the launch of vehicles and communication satellites at Boeing Space and Communications. She then worked for NASA for 16 years where her engineering projects included her PhD research on developing the ion propulsion system for the Dawn Mission.
After leaving NASA, she led the development of the hyperloop as Senior Vice President of systems engineering at Virgin Hyperloop, and later became a co-founder of Airspace Experience Technologies, which is developing an electric, vertical takeoff and landing urban aerial mobility system. In 2020 she founded her second company, Hydroplane Ltd, to develop an aviation specific hydrogen fuel cell powerplant.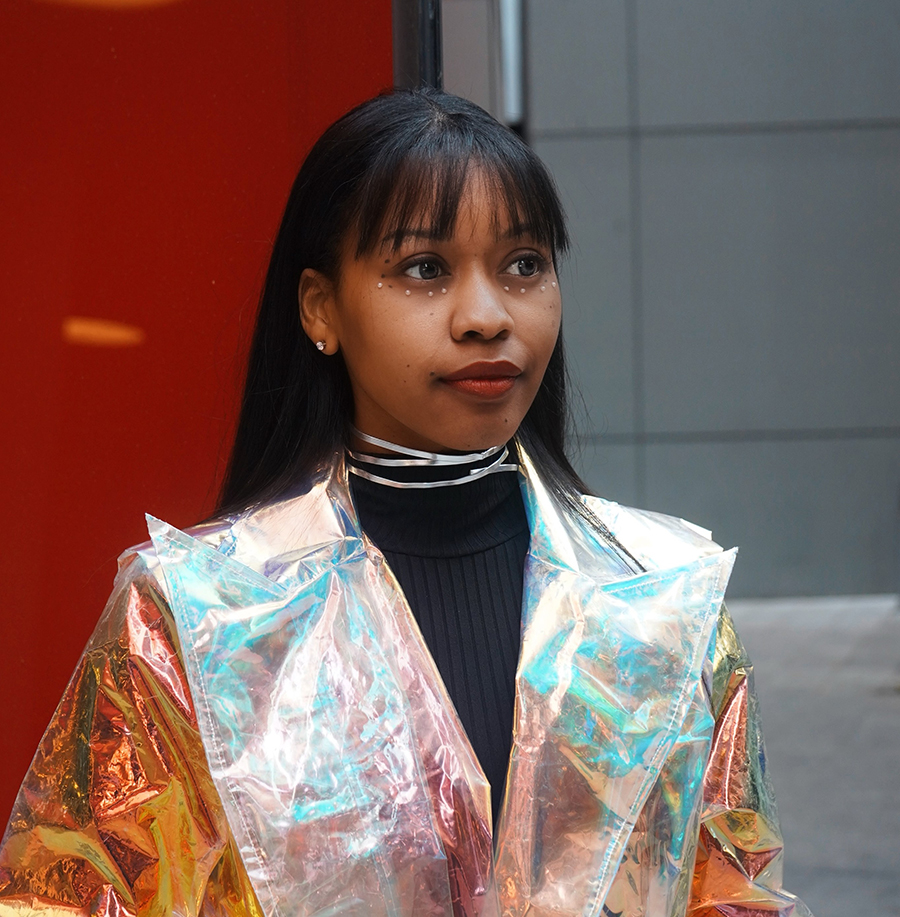 Irene Atkins, Futurist and Founding Partner of AlterX
Irene Atkins (also known as IA) is an investor, venture designer, marketing strategist, systems-thinker, and futurist on a mission to redefine the human experience through the powerful vehicles of venture, design, emerging technology, science, culture, and conscious capital. As Founding Partner of the investment and incubation group, AlterX, Irene leverages her background in market intelligence, consumer insights, adoption and trend research, and strategic foresight to develop paradigm-shifting tech ventures for the mass consumer market.
Ultimately, Irene is laser-focused on building, funding, and fuelling true consumer movements and large-scale projects that work to create more sustainable, equitable, and fulfilling futures for us all.
More panelists TBA!