It's been a difficult year for everyone; individuals and small businesses alike. Between the global pandemic, escalating social justice tensions, increasing unemployment, homelessness and hunger– this year has brought to light some of the biggest ongoing injustices and struggles we are still facing.
On #GivingTuesday, MistyWest "walks the walk" by donating 3% of our annual profit to three non-profit organizations that align with our values and mission, as proposed and voted on by our team. This year, in light of our shared struggles, we've chosen to focus on three charities in our community that are actively working to restore our collective humanity and put People First, which happens to be MistyWest's primary core value.
If you haven't heard of it before, #GivingTuesday is a crowdsourced annual day of giving, which falls on the first Tuesday following Black Friday and Cyber Monday. It's been happening annually for about the last eight years and charities have taken the idea and run with it – turning it into a global phenomenon that generates over $2 billion dollars annually through online giving.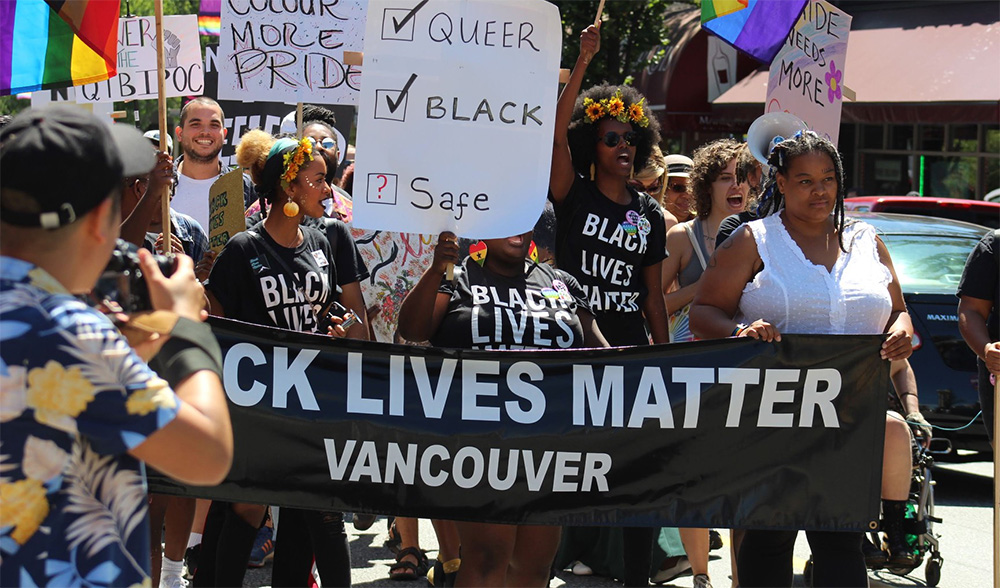 Black Lives Matter Vancouver is comprised of black folks & allies working in solidarity with communities seeking justice from racialized violence. Their work takes place on unceded Coast Salish territory.
MistyWest recognizes the historic and ongoing struggle of Black, Indigenous and People of Color in Canada and beyond, and is actively working to help level social, environmental and economic barriers for traditionally marginalized peoples.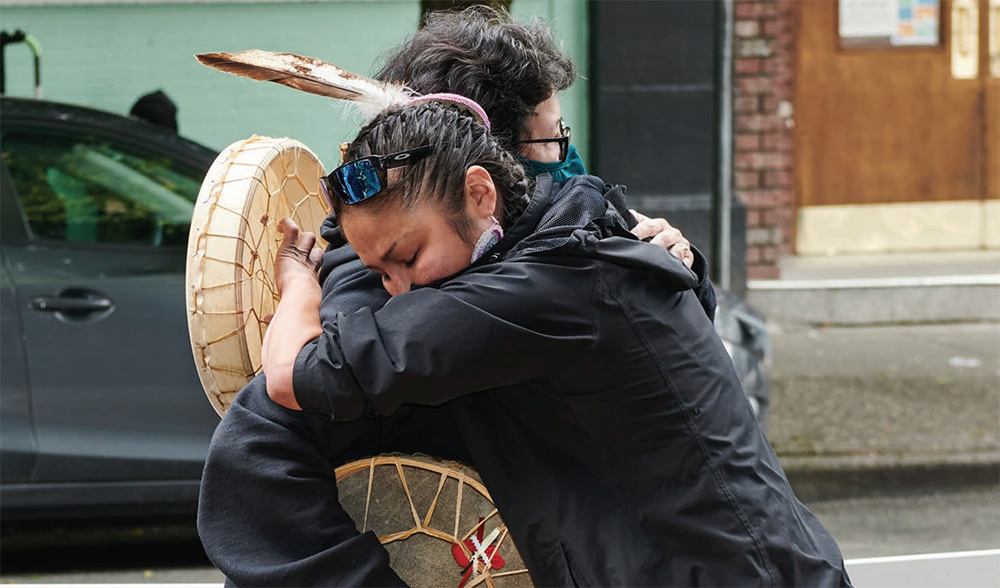 "Every woman has a right to safe space, essential needs, and a community that cares and empowers. DEWC provides these invaluable services and structure; responding to the needs of women so as to form a nurturing and non-judgmental environment in which women can take refuge, access resources, and grow together towards healing and wholeness," (from dewc.ca).
MistyWest chooses to support DEWC and the incredible work they perform in our local community, all while being inclusive of all races, LGBTQIA+ people, disabled people, homeless and housing-unstable people and sex workers. We especially value and recognize their work in bringing awareness to the thousands of Missing and Murdered Indigenous Women in the DTES, and across Canada.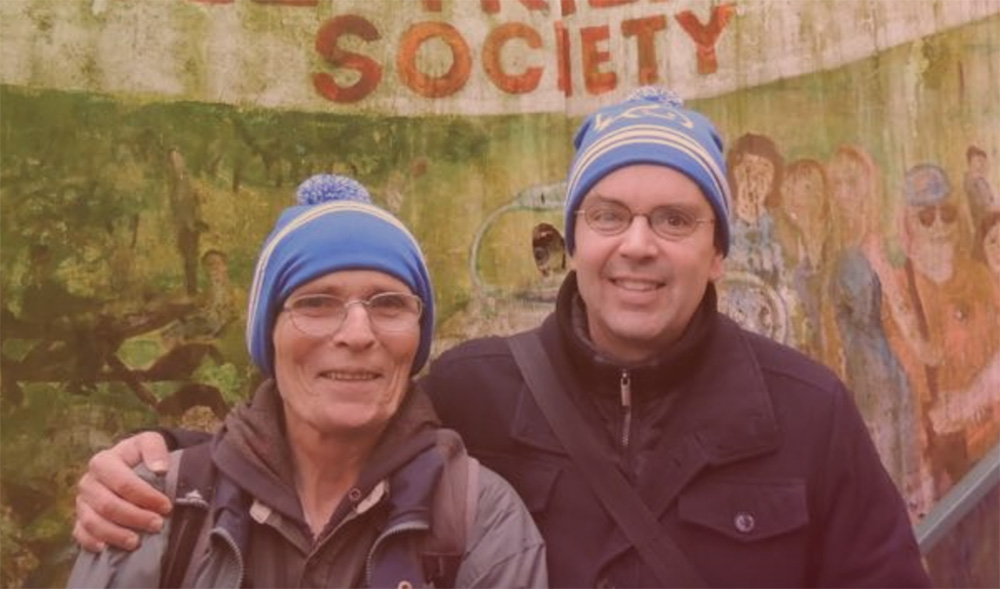 "For 40+ years, The Kettle Society has empowered people living with mental illness substance use, poverty and/or homelessness by providing outreach, advocacy, housing, employment, community services and enrichment programs," (from thekettle.ca).
MistyWest recognizes the unique struggle of those living with multiple intersecting identities trying to survive in Canada's most expensive city. The Kettle Society provides a much-needed service to Vancouver's at-risk populations while treating them with the dignity and respect they're entitled to. We raise our hats to them!
#WalkTheWalk with us!
So are you inspired to participate in #GivingTuesday yet? 
We encourage you to support the above charities, or pick one that's close to your values and give with your heart. We issue a challenge to other #TechYVR companies to #WalkTheWalk and match our donations this year!
If you're curious about a charity and want to vet your decision before making a donation, we like Charity Intelligence (a Canadian site that rates charities using a 4-star ranking system).
Or if you want to locate a charity that accepts CryptoCurrency, check out https://cryptogivingtuesday.org/