Rebecca Apostoli
PEOPLE & CULTURE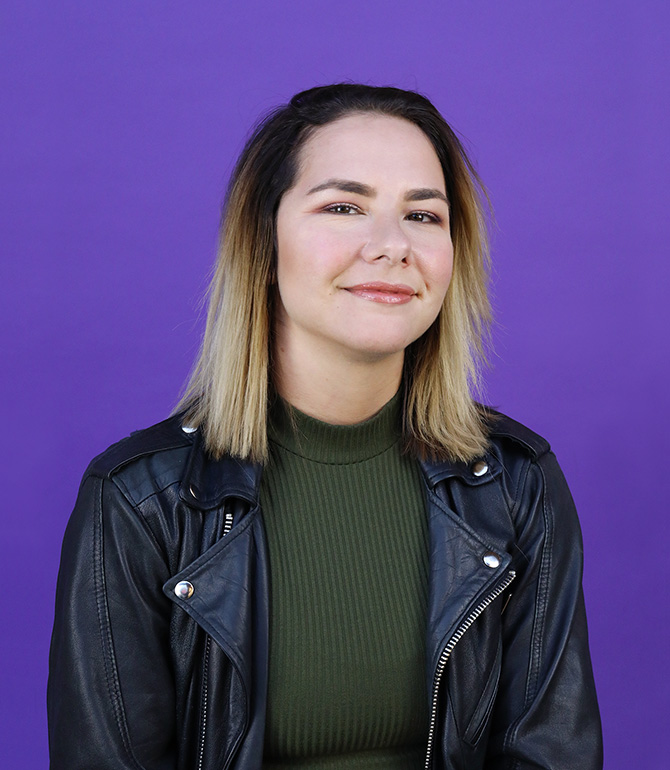 Rebecca has worked in the music, technology and non-profit sectors for over fifteen years, cumulatively. With professional ambitions informed by an unbounded passion and drive to foster innovation and creativity, what continues to motivate Rebecca is the joy of helping brilliant ideas come to life.
Rebecca'S RECENT POSTS
Let's make impact.
My name is .
I am a
Product/Project Manager
Engineer, Scientist, Developer, Designer
Student
Writer
Tech enthusiast
I am reaching out to you about
Design & Engineering Services
Job
Intern/Co-op
Events
Blog/Newsletter Signup
My e-mail is .
I heard about you from .
by clicking this box, I understand that I could be asked for a picture of a baby animal with a hat at any time.