Machine Learning has been the domain of large scale and high powered infrastructure. A large number of tools exist to orchestrate the development of your models in all major cloud environments or within your own data center. However, a huge push by hardware providers (Raspberry Pi Foundation, NVIDIA, Intel, Google, NXP, Qualcomm and many more) has created a wide range of small footprint, low powered edge devices capable of running hardware-accelerated without fallback to any cloud backend.
MistyWest's Computer Scientist, Discipline Lead for Software & Head of Internal Projects Andreas Putz will be giving a talk on Machine Learning on the Edge – From Microcontrollers to Embedded Linux Devices during this year's MLOps World: Production and Engineering Vancouver virtual micro-summit on Dec 3.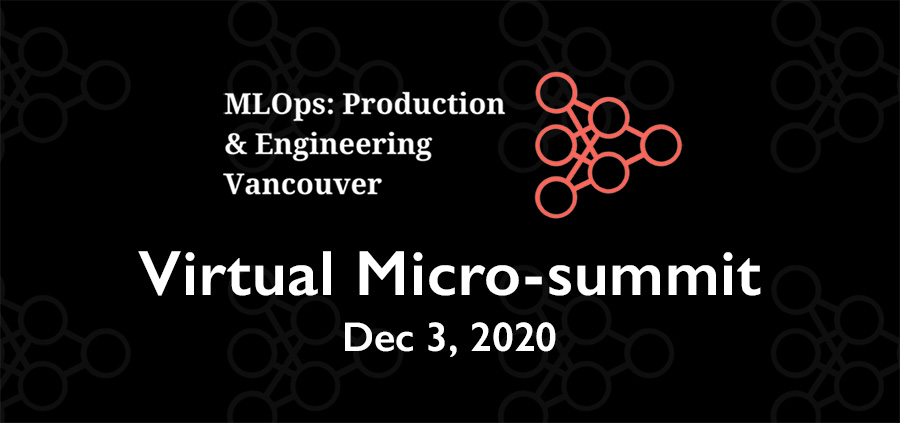 In this talk, We will discuss the general landscape of ML capable edge devices starting from Microprocessor-based teal time systems to fully-fledged embedded Linux devices. We will then move to the challenges of large scale deployment: Adaptation and size reduction of ML models, and over the air updates for microprocessors and Dockerized deployment for embedded Linux devices.
Finally, we will deploy a basic computer vision demo on three small scale embedded Linux devices: Raspberry Pi, Google Coral and NVIDIA Jetson.
If you are interested in other events Andreas has contributed his Machine Learning and Data Science insights in, check out the following webinars: