It's easy during the holiday season to get swept away in a sea of mindless consumption. Many of us are excitedly looking forward to spending time with family and friends, and of course, lavishing gifts and treats on our favorite people. Or maybe you're just looking to save a little money on that hot electronic item you planned to buy anyways? Or maybe you worked really hard this year and deserve something a little self-indulgent (hey, no judgement! You're totally worth it!)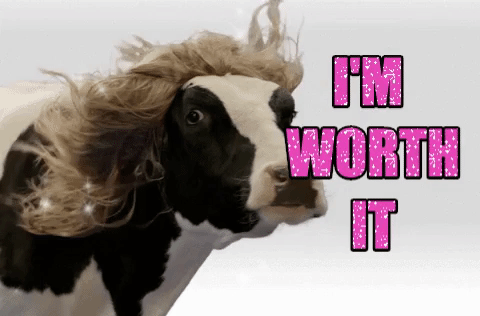 In our current reality where the average person is exposed to about 5000 unique ads per day, we think that it's just as important to temper our instinct to consume with an added emphasis on giving back (not to mention minimizing the needless animal, environmental and social impact all that additional consumption contributes to).
#GivingTuesday is a crowdsourced annual day of giving, which falls on the first Tuesday following Black Friday and Cyber Monday. It's been happening annually for about the last seven years and charities have taken the idea and run with it – turning it into a global phenomenon that generates over $400M annually through online giving (and people say Millennials aren't generous…) *insert ironic boomer gif here*
Every year MistyWest donates 3% of our annual profit to three mission-driven organizations, as proposed and voted on by our team. We aim to focus on charities that align with our core values and mission. They must aim to increase net social and environmental good and demonstrate a high level of non-profit and charitable governance practices.
This year on #GivingTuesday we will be honoring three new community partners who did exceptional work in 2019 and deserve our thanks and praise.
Without further ado and in no particular order, below are this year's charity partners:
Evidence for Democracy
"Evidence for Democracy (E4D) is the leading fact-driven, non-partisan, not-for-profit organization promoting the transparent use of evidence in government decision-making in Canada" (from their website).
EcoJustice
"EcoJustice goes to court and uses the power of the law to defend nature, combat climate change, and fight for a healthy environment for all." (from their website).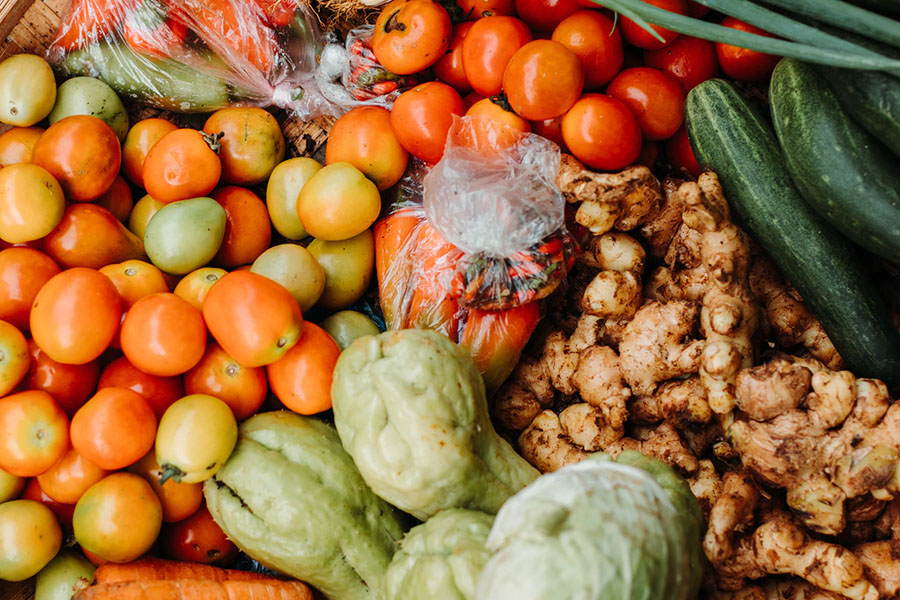 Vancouver Food Bank
From their website: "The Greater Vancouver Food Bank was set up as temporary relief to the hunger crisis in 1983 and is now an organization striving towards a model rooted in education, empowerment and sustainability." They truly are a foundational institution in Vancouver's anti-poverty struggle and we are proud to support them!
So are you stoked on #GivingTuesday yet? Can't wait to jump in and start making an impact?
If you're curious about a charity and want to vet your decision before making a donation we like Charity Intelligence (a Canadian site that rates charities using a 4-star ranking system). 
Or if you want to locate a charity that accepts CryptoCurrency, check out https://cryptogivingtuesday.org/
Happy Giving!