Amanda Luu
PRODUCT DESIGN ENGINEER INTERN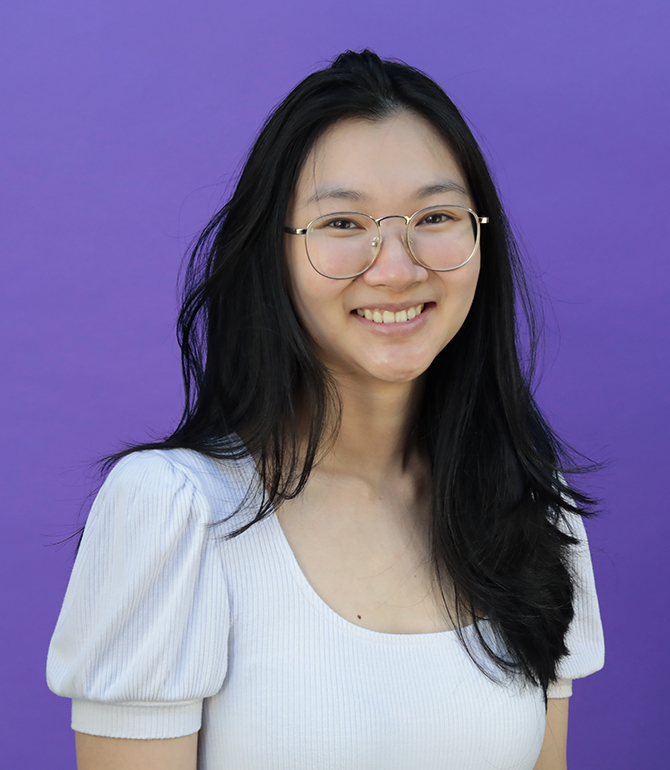 Amanda is a second year Sustainable Energy Engineering student at SFU. She is excited to work on multidisciplinary projects that can help the planet and all the life that inhabits it. Outside of work, she can be found exploring Vancouver with her friends and playing songs on the ukulele.
Let's make impact.
My name is .
I am a
Product/Project Manager
Engineer, Scientist, Developer, Designer
Student
Writer
Tech enthusiast
I am reaching out to you about
Design & Engineering Services
Job
Intern/Co-op
Events
Blog/Newsletter Signup
My e-mail is .
I heard about you from .
by clicking this box, I understand that I could be asked for a picture of a baby animal with a hat at any time.