Jason Choi
SOFTWARE ENGINEER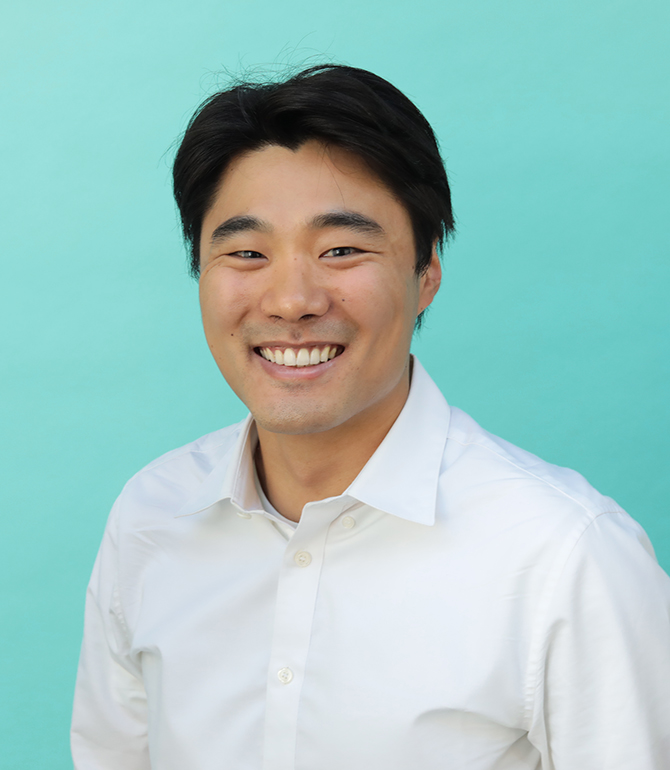 Jason is a software engineer who carries a degree in mechanical/biomechanical engineering, and loves creating multi-disciplinary product solutions. Outside of work, you can find a wild Jason literally running around Vancouver or creating new flavours of kombucha.
Let's make impact.
My name is .
I am a
Product/Project Manager
Engineer, Scientist, Developer, Designer
Student
Writer
Tech enthusiast
I am reaching out to you about
Design & Engineering Services
Intern/Co-op
Events
Blog/Newsletter Signup
My e-mail is .
I heard about you from .
by clicking this box, I understand that I could be asked for a picture of a baby animal with a hat at any time.