Josh Usher
FOUNDER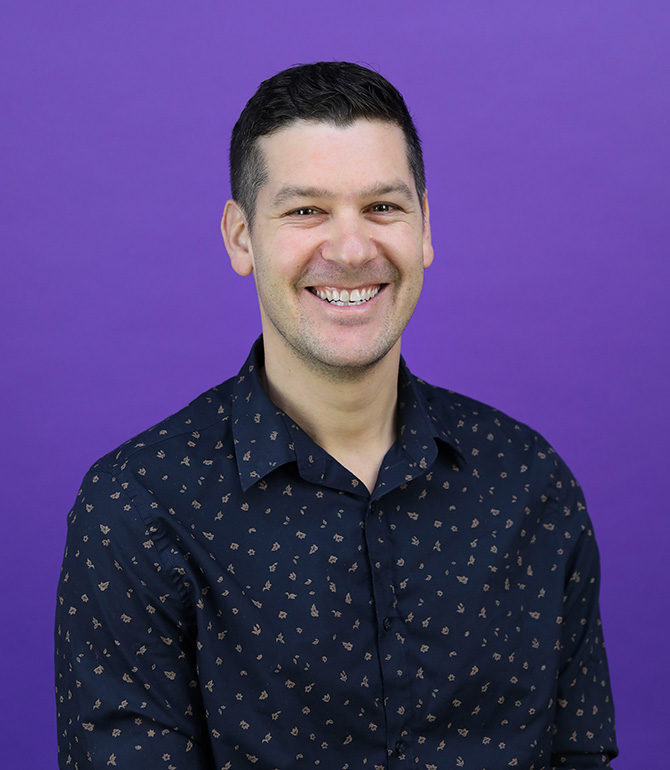 Josh's resume shows a long standing commitment to making positive impact, including a Master's in Clean Energy Engineering from UBC and building Australia's first vehicle-to-grid compatible electric car; all before co-founding MistyWest with Leigh Christie in 2003. What gets him out of bed each morning is his vision of maximizing the team's productivity and creativity, along with his passion for solving hard problems. On weekends you can find him building lego with his kids and shredding some powder with his wife at Whistler.
Josh'S RECENT POSTS
Let's make impact.
My name is*
My e-mail is*
I am reaching out to you about*
Engineering Services
Career Opportunities
Co-ops/Internships
Partnerships
I heard about you from*
by clicking this box, I understand that I could be asked for a picture of a baby animal with a hat at any time.
(604) 292-7036
9am – 4pm PDT