Mark McAllister
SENIOR TECHNICAL LEAD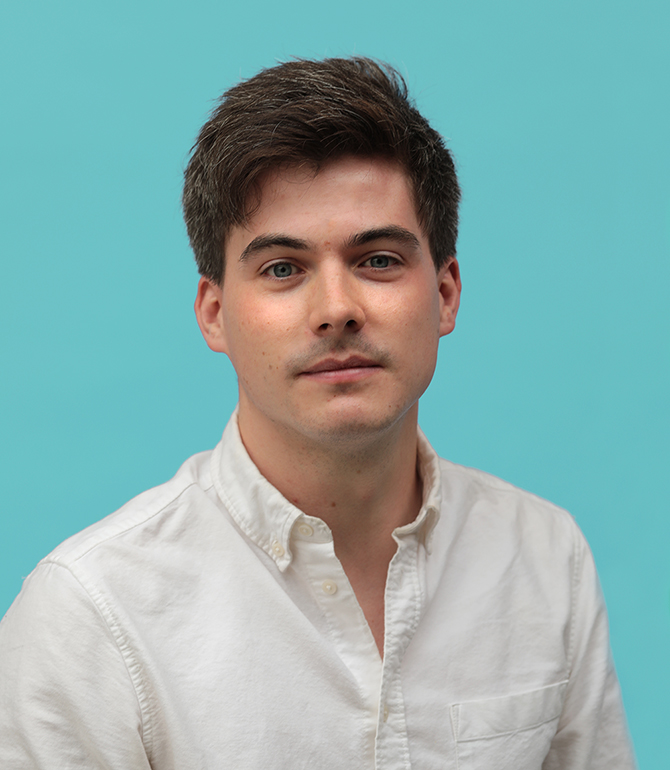 Mark has a Masters of Electronics Engineering from Queens University, Belfast. He has experience in technology development and product delivery; developing electronics and firmware across industries for companies in Canada, the US and the UK. He is passionate about working with others to develop ideas into exciting products and solutions, and has a particular interest in wireless communications and developing smart connected devices. Outside of work Mark enjoys hiking, exploring, snowboarding, music and checking out BC's breweries.
Mark'S RECENT POSTS
Let's make impact.
My name is*
My e-mail is*
I am reaching out to you about*
Engineering Services
Career Opportunities
Co-ops/Internships
Partnerships
I heard about you from*
by clicking this box, I understand that I could be asked for a picture of a baby animal with a hat at any time.
(604) 292-7036
9am – 4pm PDT