Oleha Riden
PRINCIPAL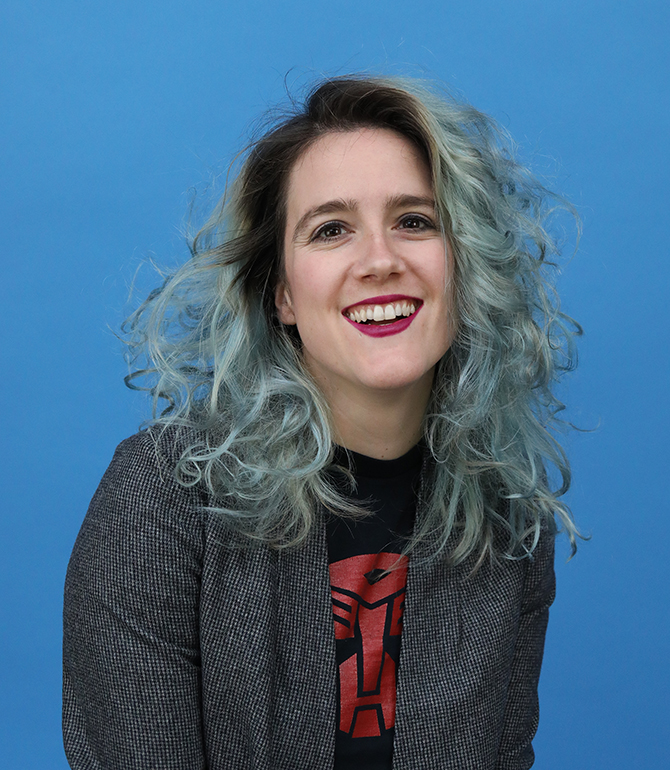 Oleha studied Environmental Science at the University of Ottawa and has a decade of experience in corporate, government, and start-up environments. She is an avid cyclist and draws inspiration from the nature of the west coast, driving her passion for technology focused sustainable design. Oleha thrives in a fast paced environment and enjoys enabling and connecting engineers, designers and collaborators. She is responsible for strategic execution of capital projects to develop the capabilities of MistyWest.
Oleha'S RECENT POSTS
Let's make impact.
My name is*
My e-mail is*
I am reaching out to you about*
Engineering Services
Career Opportunities
Co-ops/Internships
Partnerships
I heard about you from*
by clicking this box, I understand that I could be asked for a picture of a baby animal with a hat at any time.
(604) 292-7036
9am – 4pm PDT