Ron Eggler
FIRMWARE DEVELOPER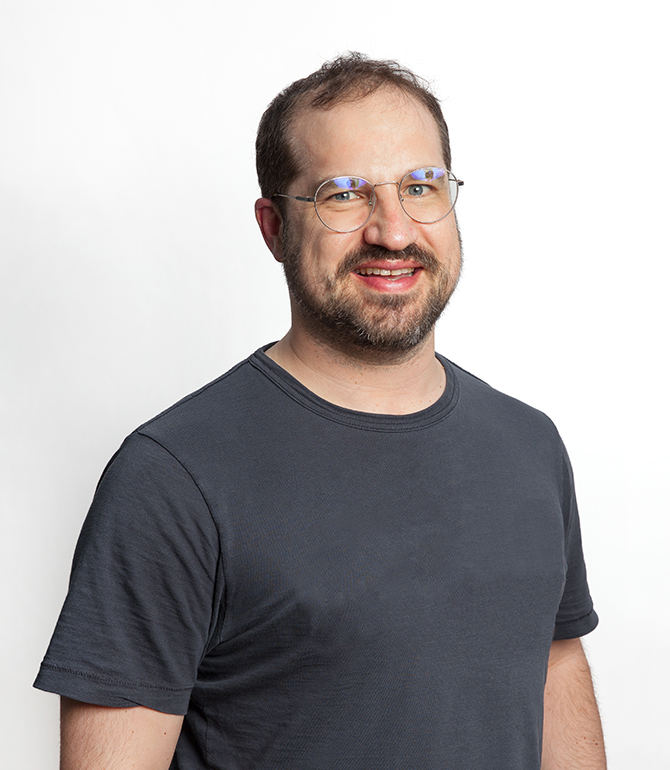 As a Firmware Engineer with an education in Electrical Engineering from Switzerland and 19 years of experience, Ron has enjoyed exposure to a variety of industries, including smart city technologies, telecommunications & networking, closed caption camera systems, ag-tech or sensor technologies. With his love for the 1s and 0s in computer technology and his exposure in the FOSS community, one of Ron's hands continuously is on the pulse of new developments in the industry. He thrives when working with others and is passionate about driving projects over the finish line with the team. In his free time, he enjoys hiking, travelling, the outdoors or exploring new places.
Ron'S RECENT POSTS
Let's make impact.
My name is*
My e-mail is*
I am reaching out to you about*
Engineering Services
Career Opportunities
Co-ops/Internships
Partnerships
I heard about you from*
by clicking this box, I understand that I could be asked for a picture of a baby animal with a hat at any time.
(604) 292-7036
9am – 4pm PDT