Tony Jackson
MECHATRONICS ENGINEER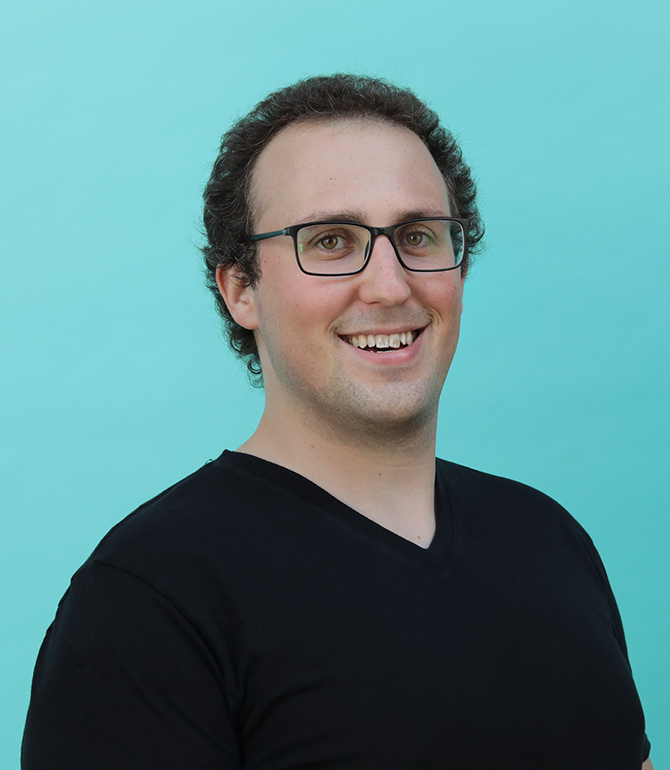 Tony has worked as a mechanical engineer scaling up manufacturing of medical devices and as a software developer automating website testing. He loves tackling hard, multidisciplinary problems to bring great ideas to life. Outside of work, Tony can be found 3D printing, trying to contact satellites on amateur radio, and playing with software projects in his home lab servers.
Let's make impact.
My name is .
I am a
Product/Project Manager
Engineer, Scientist, Developer, Designer
Student
Writer
Tech enthusiast
I am reaching out to you about
Design & Engineering Services
Intern/Co-op
Events
Blog/Newsletter Signup
My e-mail is .
I heard about you from .
by clicking this box, I understand that I could be asked for a picture of a baby animal with a hat at any time.