With world conditions changing almost daily in recent months, engineers, hardware developers and manufacturers have needed to collaborate and act quickly to meet the needs of burdened healthcare systems. The results have been inspiring.
Join us for our first virtual Vancouver Hardware Meetup, with an expert panel discussion led by Leigh Christie on how open-source technologies, product innovation, and radical business pivots are making an impact on the COVID-19 crisis.
YouTube LIVE at 1pm PST on May 14.
Join the webinar here!
Speakers: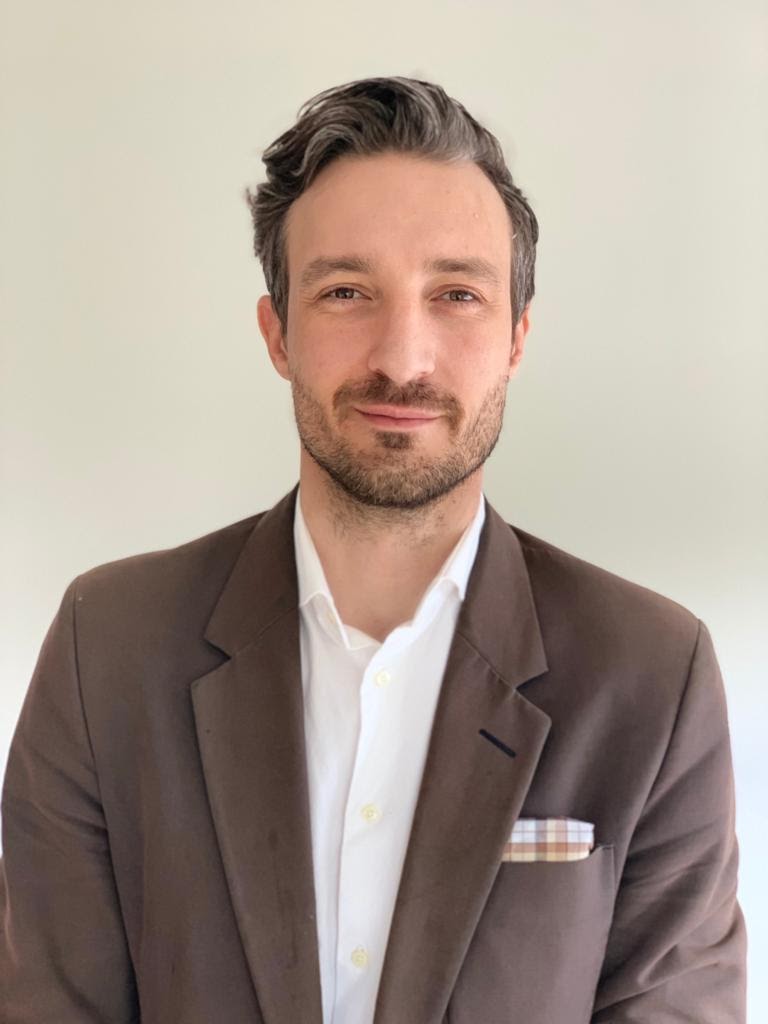 Leigh Christie, MistyWest
Leigh Christie is an entrepreneur, an engineer and a community builder. Carrying a Bachelor's in Engineering Physics from UBC and a Master's in Art, Culture and Technology from MIT, he finds himself inventing things in his sleep and jotting down his ideas on paper when he awakes. Some of his achievements include a 100% electric 8-legged walking machine that you can "drive" called the Mondo Spider, in addition to co-founding MistyWest with Josh Usher. When Leigh isn't inventing new technologies he loves throwing dinner parties, meditating, snowboarding, and analyzing Tesla Motors.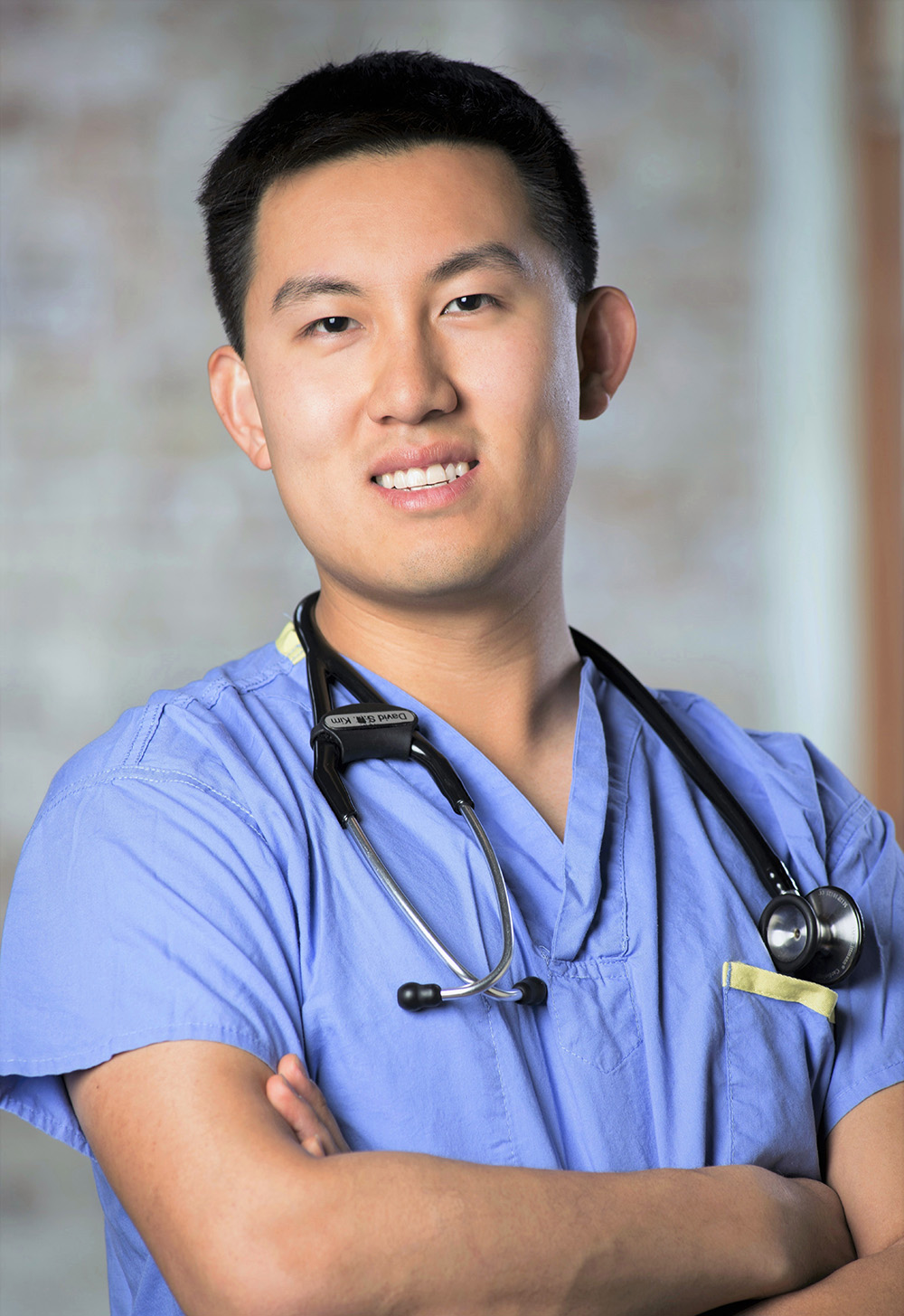 Dr. David Kim, MD, Difinity Solutions
Dr. David Kim completed his MD at UBC and is currently undergoing specialization residency training in Emergency Medicine at the Vancouver General Hospital. He also has sub-specialty training in Aerospace Medicine from the Royal Air Force, King's College London, and the European Space Agency. He also holds a MSc in Aerospace Medicine from King's College London and a Diploma in Aviation Medicine from the UK Faculty of Occupational Medicine. David has invented and patented multiple medical devices and is part of a biomedical start-up company. David is always looking for innovative solutions to today's problems.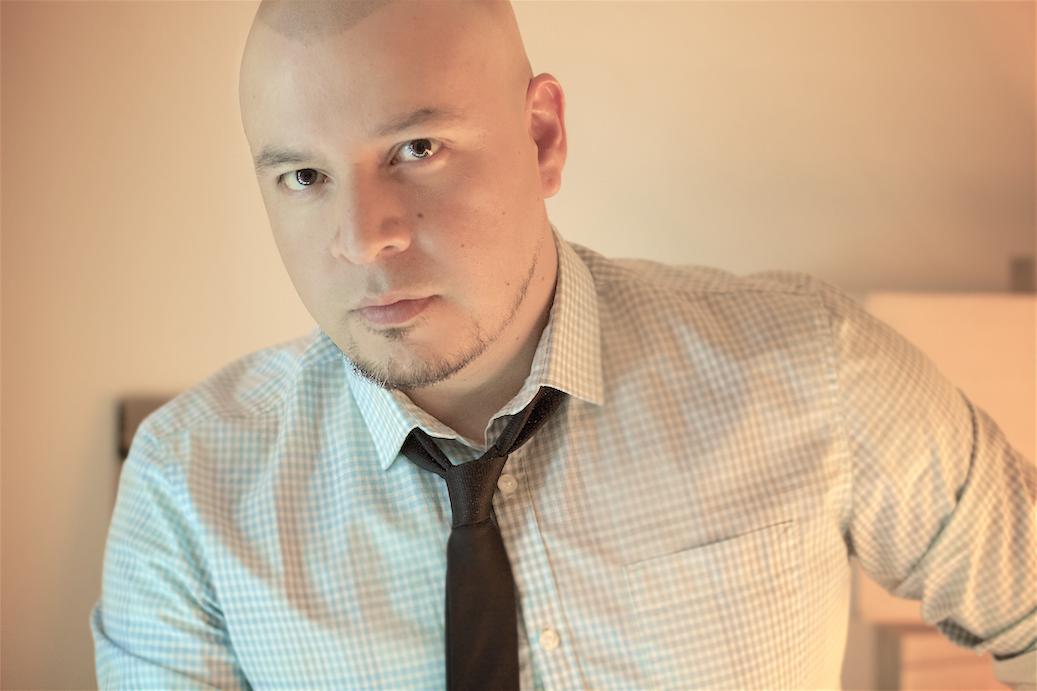 Oscar Malpica, Envisioning Labs
Oscar is the Managing Director at Envisioning Labs, one of Vancouver's first innovation consultancy firms and Founder of Vancouver Innovation Labs (innovation community with close to 800 members). He is passionate about technology trends and exploratory innovation.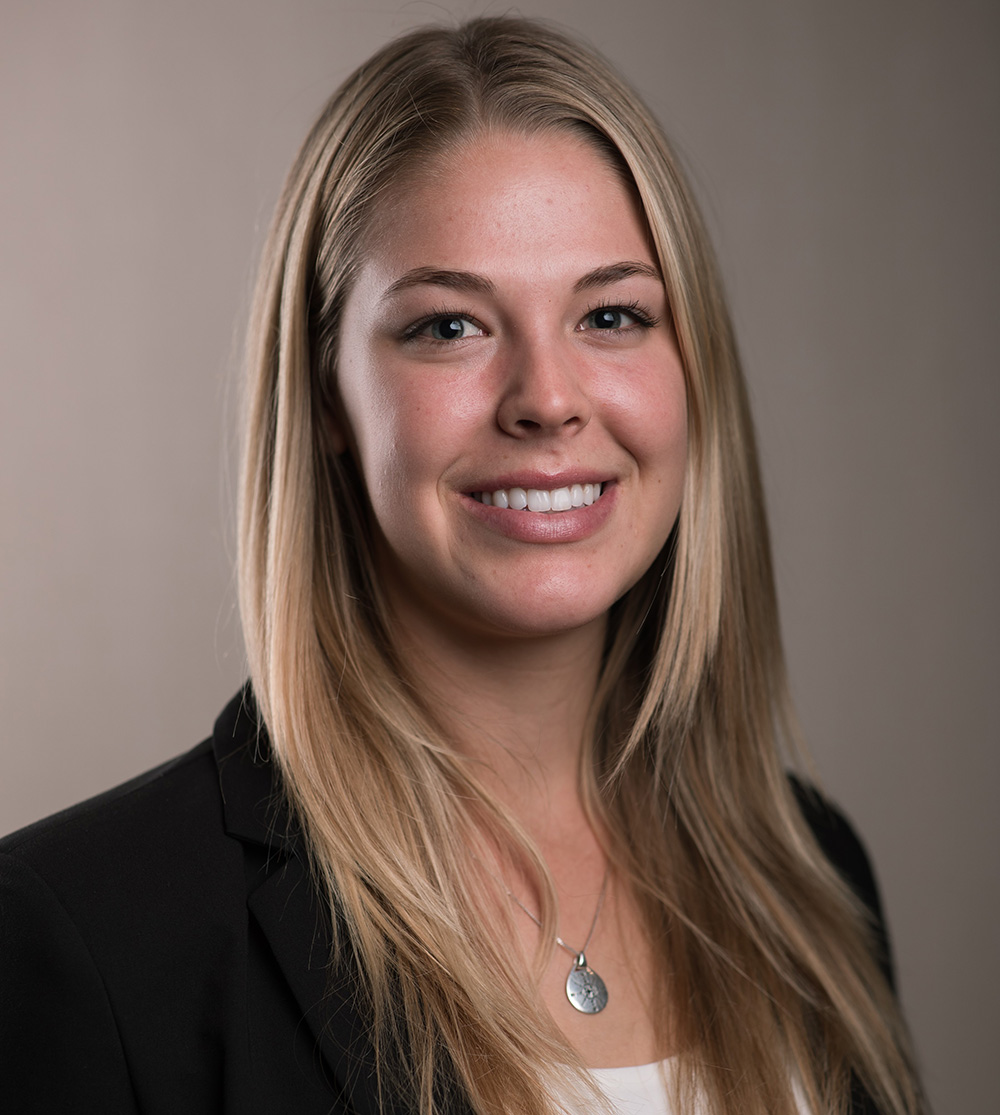 Laura Stankiewicz, OSCMSBC
Laura is currently a PhD student in Biomedical Engineering researching T cell development and T cell therapies as a new branch of medicine at the Biomedical Research Center at UBC. She is interested in understanding how our immune system learns which cells in our body are our own healthy cells and which cells are sick, or invaders. Laura's thesis research works to understand how our immune cells are trained during their development, and how we can use this knowledge to make immune cells in the lab that can be engineered to kill cancer cells. Currently, she is working with a team of biomedical engineering graduate students at UBC to design a low-cost ventilator for use in low resource settings.
Victoria Schuster, OSCMSBC
Victoria is a Manufacturing Lead for Open Source COVID-19 Medical Supplies British Columbia (OSCMS-BC) , where her and her team tackle the process of uniting BC manufacturers and documenting their capabilities. She's also a fourth year Engineering Physics student at the University of British Columbia, and has a passion for medical technology and entrepreneurship. Her past experience includes research for both the University of Alberta's Aerosol Lab, and the Kelowna General Hospital Foundation. She looks forward to providing fresh a perspective on how Open Source technologies can advance the COVID-19 recovery process.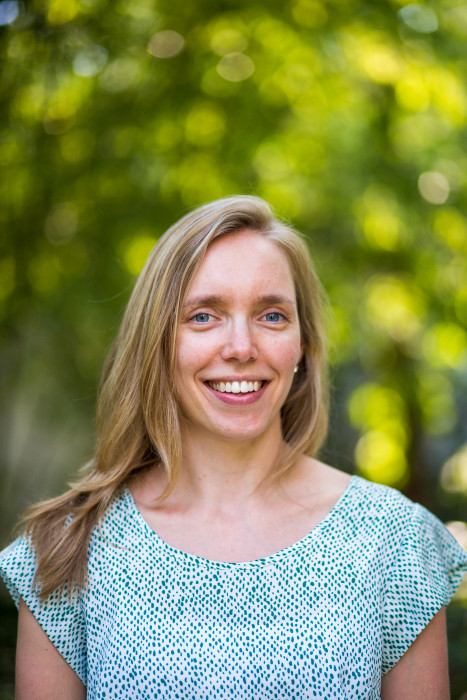 Elise Huisman, Arbutus Medical
Elise holds a PhD in orthopaedics, and worked as a global medical device market research analyst. Arbutus Medical's global veterinary business and marketing is spearheaded by Elise, while defining a global human impact sales program. She previously led clinical research and impact measurement at Arbutus Medical. She strongly believes in the company's mission to improve access to safe surgery globally.