Dan Millar
CHIEF REVENUE OFFICER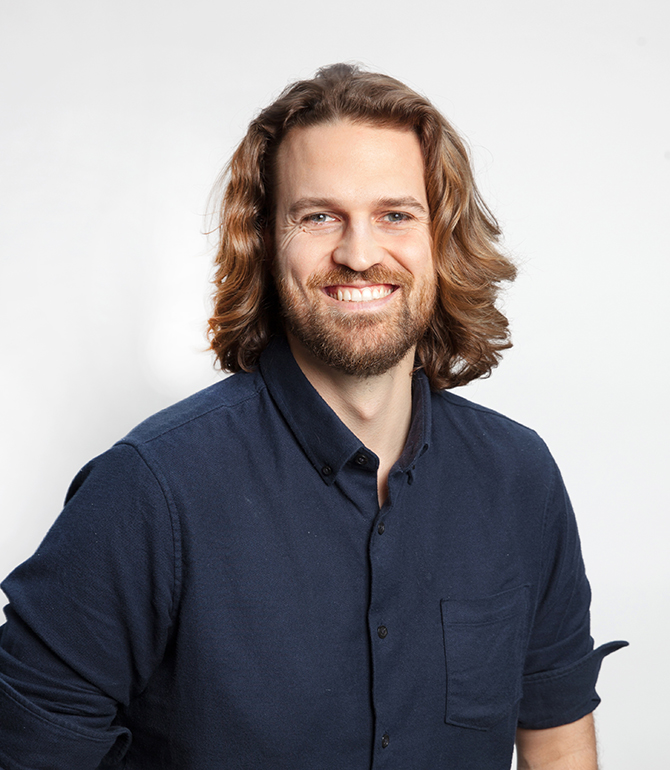 Dan is motivated by his goal of pushing forward technology that improves human health and well-being. He carries a BASc in Mechanical Engineering (Biomedical) from UBC, and among his proudest achievements is helping commercialize the first automated platelet quality characterization test. He founded the Lacrosse Team at UBC and also enjoys skiing, hiking and biking when he's not at the office; living proof that his interest in health and well-being intersects multiple areas of his life.
Let's make impact.
My name is*
My e-mail is*
I am reaching out to you about*
Engineering Services
Career Opportunities
Co-ops/Internships
Partnerships
I heard about you from*
by clicking this box, I understand that I could be asked for a picture of a baby animal with a hat at any time.
(604) 292-7036
9am – 4pm PDT