Taylor Cooper
CHIEF EXECUTIVE OFFICER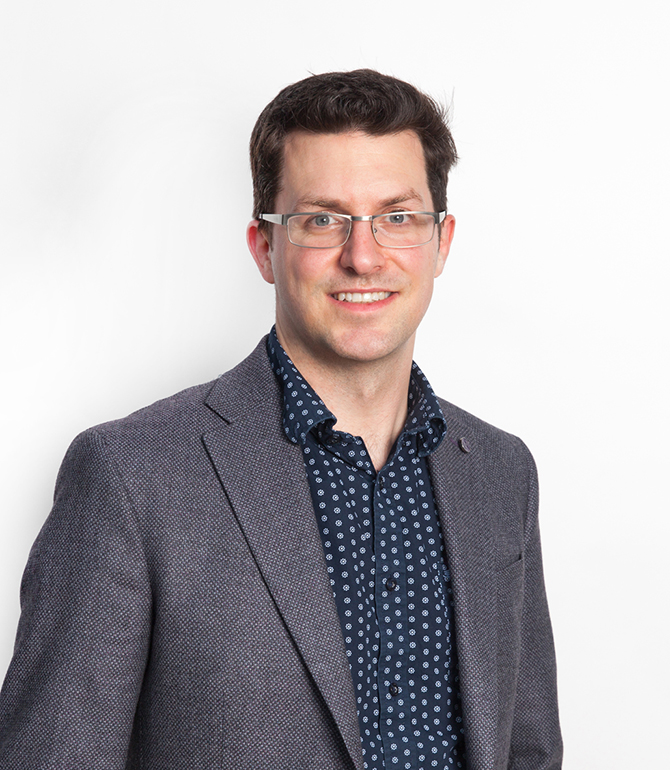 Taylor has over 15 years of experience working in hardware product development and is a founding employee at MistyWest. His background in engineering physics and Steve-wrangling skills make him a cornerstone Westie. He loves the smell of hard problems in the morning, in addition to coffee, and when he's not at the office you can find him repeatedly answering the question 'why' from his toddler, while cooking dinner with a baby strapped to his chest.
Let's make impact.
My name is*
My e-mail is*
I am reaching out to you about*
Engineering Services
Career Opportunities
Co-ops/Internships
Partnerships
I heard about you from*
by clicking this box, I understand that I could be asked for a picture of a baby animal with a hat at any time.
(604) 292-7036
9am – 4pm PDT