Madison Hope Reid
DIRECTOR OF CONTENT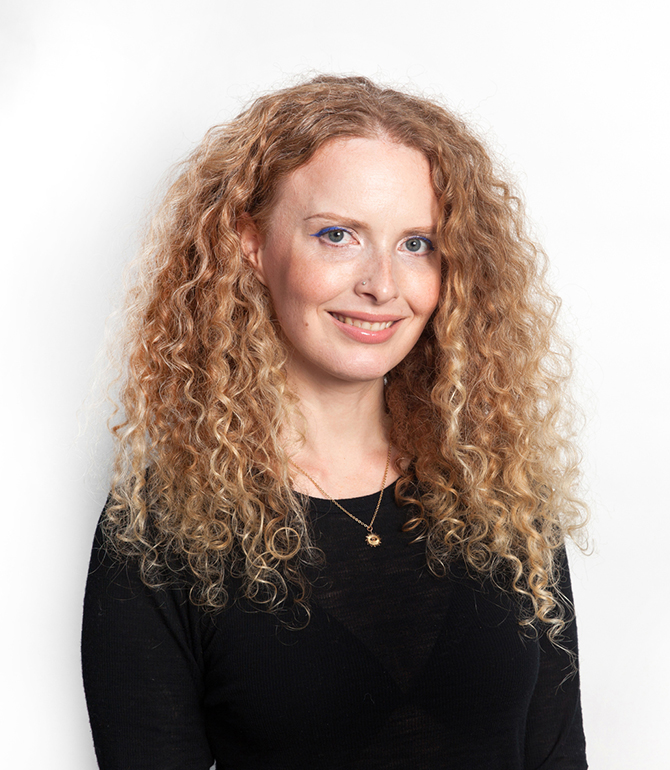 Madison is an ever-evolving designer, creative and multidisciplinary artist who is passionate about making a positive impact on the world. She has worked on campaigns with several non-profit organizations in Vancouver, and joined the MistyWest team in 2015, where she utilizes her skills in communication and design to amplify our message of bringing prosperity to humankind through the development of futuristic technologies. Outside of work hours, Madison enjoys oil painting, yoga, and dinners with friends.
Madison Hope'S RECENT POSTS
Let's make impact.
My name is*
My e-mail is*
I am reaching out to you about*
Engineering Services
Career Opportunities
Co-ops/Internships
Partnerships
I heard about you from*
by clicking this box, I understand that I could be asked for a picture of a baby animal with a hat at any time.
(604) 292-7036
9am – 4pm PDT